Madison Elder Abuse Lawyer
Safeguarding the Rights and Well-Being of Seniors
Elder abuse is a distressing and pervasive issue that affects our most vulnerable population: older adults who deserve love, care, and respect during their golden years. It encompasses various forms of mistreatment, including neglect, physical abuse, and emotional abuse, all of which place seniors' mental and physical well-being at grave risk. The magnitude of elder abuse cannot be underestimated, as it not only violates the rights of our elders but also leaves a lasting impact on their overall quality of life.
At Krause Estate Planning & Elder Law Center, we recognize the significance of addressing elder abuse and are committed to safeguarding seniors from such harm. Our mission is to stand as steadfast advocates for older adults and pursue the protection and justice they deserve. Our Madison elder abuse attorney firmly believes that every senior has the right to live a life free from fear and mistreatment.
With our clients, we work toward creating a society where older adults are cherished, respected, and shielded from harm. To speak with us during a free consultation, please call (608) 344-5491 or contact us online.
Shedding Light on Elder Abuse
Elder abuse, a deeply troubling issue that demands our attention and empathy, involves harm directed at individuals aged 60 or older who are either experiencing or at risk of abuse or neglect. This appalling mistreatment can manifest in various forms, including physical, emotional, and financial abuse.
Vulnerability Factors
To address elder abuse, we must also understand the factors that render our seniors more susceptible to mistreatment.
One such aspect lies in medical conditions that limit physical activity, leaving older adults more dependent on others for their daily needs.
Deteriorating mental health can also increase vulnerability, as cognitive impairments may make it challenging for seniors to recognize and report mistreatment.
Our elder abuse lawyer in Madison is committed to making a difference by providing professional and compassionate guidance to victims and their families. We understand the sensitive nature of these cases and work tirelessly to uphold our older clients' rights and dignity.
Types of Elder Abuse
Elder abuse manifests in various forms, each inflicting immense harm on older adults.
Below are some of the types of elder abuse:
Physical abuse: This form of abuse involves intentionally or recklessly causing bodily harm to an older person.
Emotional abuse: Words can be as powerful as physical actions, and emotional abuse can scar seniors' hearts and minds. This mistreatment involves using intimidating, humiliating, threatening, or harassing language against an older individual, leaving deep emotional wounds.
Sexual abuse: Violating one's autonomy and dignity through sexual contact or intercourse without consent or by using force or threats is an act of cruelty.
Financial exploitation: The betrayal of trust in financial matters is a grave form of elder abuse that can leave seniors devastated and financially destitute. It encompasses obtaining money or property through deception or force, as well as the failure of a person trusted to care for an older person's finances to uphold their duties. Additionally, unauthorized use of an older individual's personal identifying information can lead to further financial exploitation.
Neglect as a Form of Abuse
Neglect involves someone charged with an older person's care failing to fulfill their duties by act or omission. This includes depriving them of food or necessary healthcare, among other essential needs. The impact of neglect can be severe and should not be taken lightly.
Identifying Signs of Elder Abuse
Seniors may be hesitant or unable to speak out about the mistreatment they endure. As their loved ones, friends, and caregivers, we must pay keen attention to signs of abuse or neglect.
Below are some indicators that an older person is being mistreated:
Unexplained injuries: Keep a watchful eye for any unexplained bruises, cuts, or injuries that may raise suspicion of physical abuse, especially if they seem to occur frequently.
Malnourishment: Notice any sudden weight loss, dehydration, or signs that your loved one is not receiving proper nourishment, which could indicate neglect.
Poor hygiene: Changes in personal hygiene and living conditions, such as unclean living spaces or unkempt appearance, may indicate neglect or emotional abuse.
Depression: Elder abuse can take a significant toll on a person's emotional well-being, leading to feelings of sadness, hopelessness, or a lack of interest in activities they once enjoyed.
Withdrawal from loved ones and activities: If your loved one becomes increasingly isolated, avoiding social interactions and activities they once cherished, it could be a sign of emotional or psychological abuse.
Unexplained financial losses: Be vigilant about irregular financial transactions, missing funds, or unexplained changes to legal documents, as these may point to financial exploitation.
Trusting our instincts is crucial in detecting elder abuse. If something feels amiss or doesn't add up, it's essential to act promptly and report any suspicions to the appropriate authorities.
Legal Protections for Seniors
Legal remedies exist to safeguard our elderly loved ones from mistreatment and to seek justice for the harm they may endure.
One vital avenue for victims is to pursue a civil lawsuit to hold the perpetrators accountable for their actions. This legal recourse allows victims to seek compensation for the harm they have sustained, providing a sense of justice and closure.
The Role of Legal Counsel
An experienced Madison elder abuse attorney can be a beacon of support and guidance for victims. With their profound knowledge of elder law and compassion for vulnerable seniors, they can be a strong ally in pursuing justice.
An attorney has the insights to navigate the intricacies of the legal system and build a robust case on behalf of the victim. They can work tirelessly to ensure the victim's voice is heard and their rights are protected throughout the legal proceedings.
At Krause Estate Planning & Elder Law Center, we approach each case with empathy, professionalism, and unwavering determination. Schedule a consultation by contacting us at (608) 344-5491.
We will definitely recommend him and his team to others!

Ail

I would recommend Dan to anyone who needs a new will or has an older one that needs to be updated.

Mark & Mary

I felt very confident in your information and service.

Jahn & Janice
Daniel J. Krause

Krause Estate Planning & Elder Law Center was founded by Dan Krause, a former Army JAG Attorney (Major, Retired). We take great pride in our stellar reputation for steadfast service and loyalty to our clients through both the good times and the challenges of aging and disability.

With over 20 years of estate planning experience, our founder, Dan Krause has helped thousands of clients feel better about their future by setting them up with comprehensive and effective estate plans. Dan is also a Board Certified Estate Planning Law Specialist*, one of only eight such specialists in Wisconsin.

*The Estate Law Specialist Board, Inc.

Read Full Bio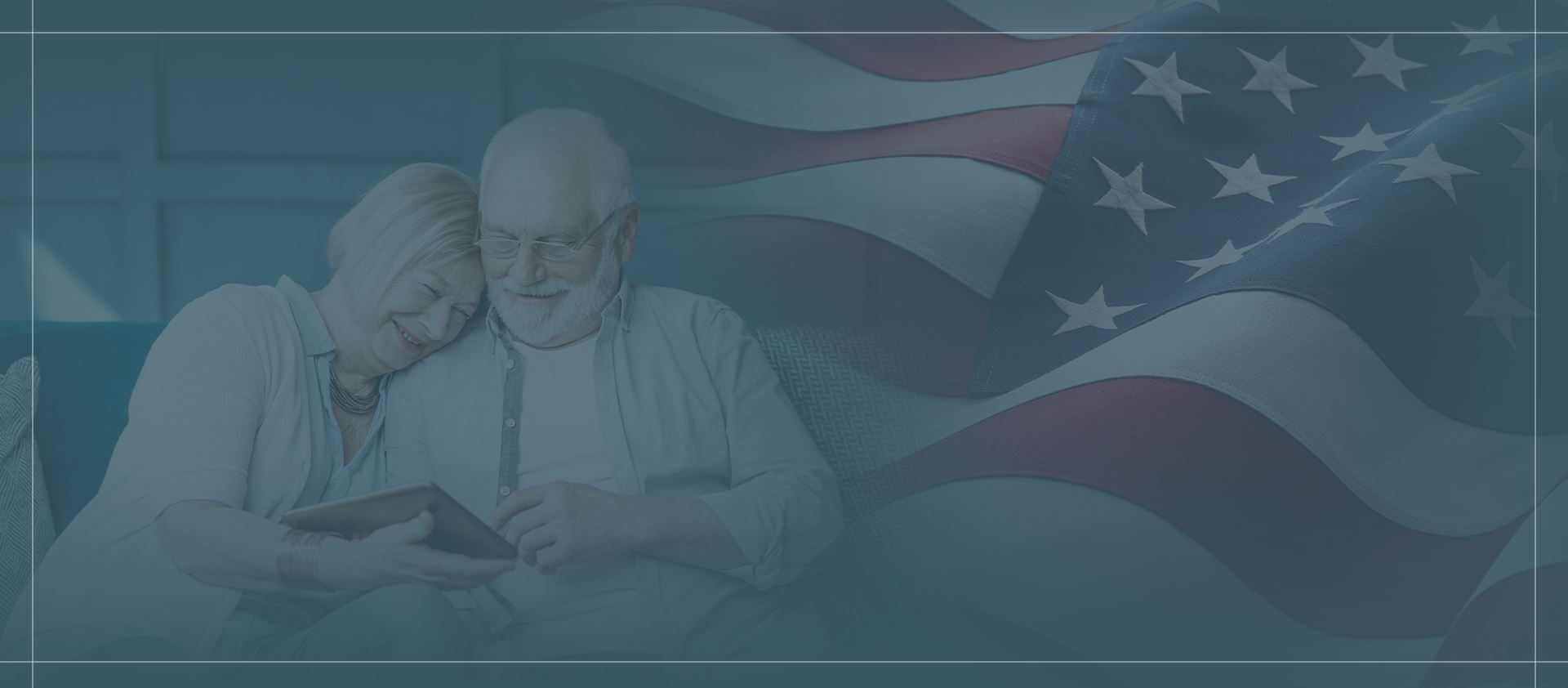 Our Values What Our Work Means
Free Consultations Available
Contact Our Offices
Whether you have questions or you're ready to get started, our legal team is ready to help. Complete our form below or call us at (608) 344-5491.