Here we grow!
We are a specialized law firm dedicated to providing a steady shoulder for our clients and their families as they age. We give our clients the best estate planning, elder law and probate services. We do this by living by our five Core Principles of Love, Compassion, Integrity, Teamwork, and the constant Pursuit of Excellence.
Our founder, a retired Army JAG officer, leads this small but quickly growing boutique practice. We want members on our team who are smart and compassionate as well as ethical, professional, and trustworthy. You must be committed to helping others, and want to be an active part of an extraordinary team.
We are currently seeking talented individuals who embody our Core Principles for the following positions:
Please review the job description and email your resume and cover letter (if applicable) to jobapplicants@friendly.law if interested.
Prepared my trust in a most professional manner.

Ronald S.

Excellent!

Dianna & Jay

He offered practical advice and alternatives to the questions that we had.

Tim & Pamela
Daniel J. Krause

Krause Estate Planning & Elder Law Center was founded by Dan Krause, a former Army JAG Attorney (Major, Retired). We take great pride in our stellar reputation for steadfast service and loyalty to our clients through both the good times and the challenges of aging and disability.

With over 20 years of estate planning experience, our founder, Dan Krause has helped thousands of clients feel better about their future by setting them up with comprehensive and effective estate plans. Dan is also a Board Certified Estate Planning Law Specialist*, one of only eight such specialists in Wisconsin.

*The Estate Law Specialist Board, Inc.

Read Full Bio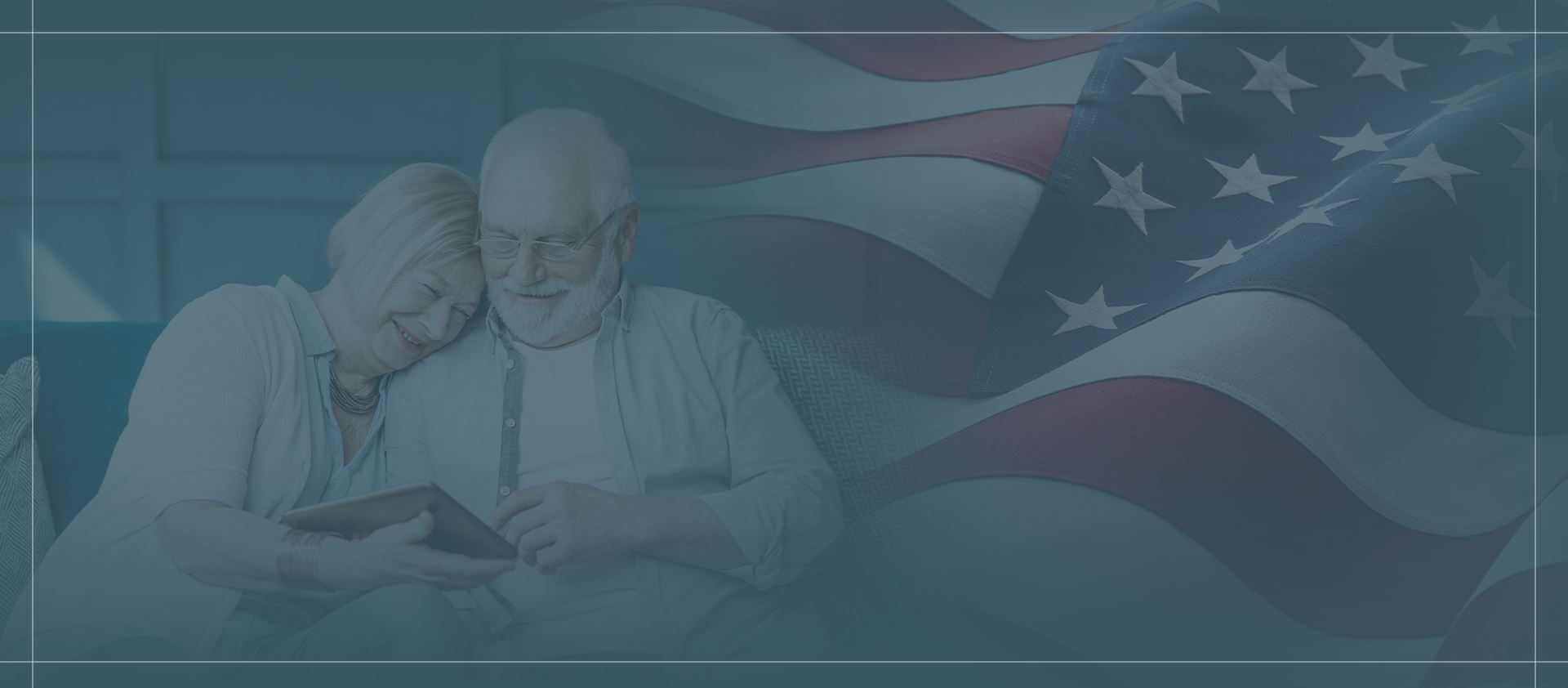 Our Values What Our Work Means
Free Consultations Available
Contact Our Offices
Whether you have questions or you're ready to get started, our legal team is ready to help. Complete our form below or call us at (608) 344-5491.