Milwaukee Probate
Reach Out to Our Highly-Respected Legal Team Today
At Krause Estate Planning & Elder Law Center we handle all aspects of probate and proudly provide a wide range of comprehensive legal services to help clients navigate everything that must be done to settle a person's estate after they pass away. Our firm has a Board-Certified Estate Planning Law Specialist* who possesses more than two decades of experience, and our seasoned staff is comprised of knowledgeable legal professionals who are dedicated to helping clients throughout Milwaukee with all aspects of probate administration and litigation.
---
Please give us a call at (608) 344-5491 to speak to our compassionate legal team about your concerns regarding probate.
---
What Is Probate?
When a person passes away, their estate must go through a court-supervised process called probate. The purpose of probate is to make sure the decedent's property is properly managed and distributed to the right beneficiaries.
Probate will determine how your bank accounts, investments, debts, and property holdings are ultimately settled after you pass away. If your estate goes through probate, all of your private information will become available for the public to view. If you have a will, it must be filed with the court, which means any member of the public can get a copy.
If you don't want anyone to know about your personal assets or how much inheritance your beneficiaries received, then you need to speak to our skilled probate attorneys today so we can help you avoid this kind of scrutiny.
FAQ: Probate
Question #1: What happens if I pass away without a will?
A: When a person dies without a will, it is called an intestate estate. This means that the deceased person doesn't have any control over who is left in charge of settling their estate or who receives their property.
Question #2: How long does the probate process take?
A: For most estates, the probate process can take between six months and two years. For larger estates or if an estate is contested, it can take much longer.
Question #3: Is probate expensive?
A: Many expenses must be covered during the probate process, including court costs, fees for a probate bond, attorney fees, and personal representative fees. Probate also subjects the estate to a tax, called an "Inventory Fee." In Wisconsin, this amount is less than 1% of the estate but it can really add up if you have a large estate.
Question #4: Do all of my assets have to go through probate?
A: Certain assets don't have to pass through probate. Jointly owned assets, assets placed in a trust, and assets with a designated beneficiary are not subject to probate.
Question #5: Why do I need an attorney for probate?
A: The rules of probate can be confusing and frustrating if you don't have a background in this area of law. A qualified lawyer can help you make informed decisions and ensure you properly handle legal procedures so you can close probate in a shorter amount of time. From filing required court forms to negotiating with creditors of the estate, a probate lawyer can guide you and explain all of your options under the law.
Turn to Our Reputable Law Firm for All of Your Probate Needs
The probate lawyers at Krause Estate Planning & Elder Law Center have 20+ years of experience handling all probate matters for families and individuals. We also offer top-notch estate planning services to help our clients avoid the many burdens associated with probate administration and litigation. We charge a fair fee, communicate frequently with our clients, and work diligently to close the probate as quickly as possible. When families do not get along, we also handle probate disputes in a professional, discreet, and direct manner.
---
If you would like to schedule your consultation with a lawyer at Krause Estate Planning & Elder Law Center, please give us a call today at (608) 344-5491 or fill out our convenient online form.
---
*The Estate Law Specialist Board, Inc.
He was able to guide us through this process with a thorough understanding of what decisions we needed to make to create clear directives for our family to follow if needed.

Victoria

Prepared my trust in a most professional manner.

Ronald S.

I felt very confident in your information and service.

Jahn & Janice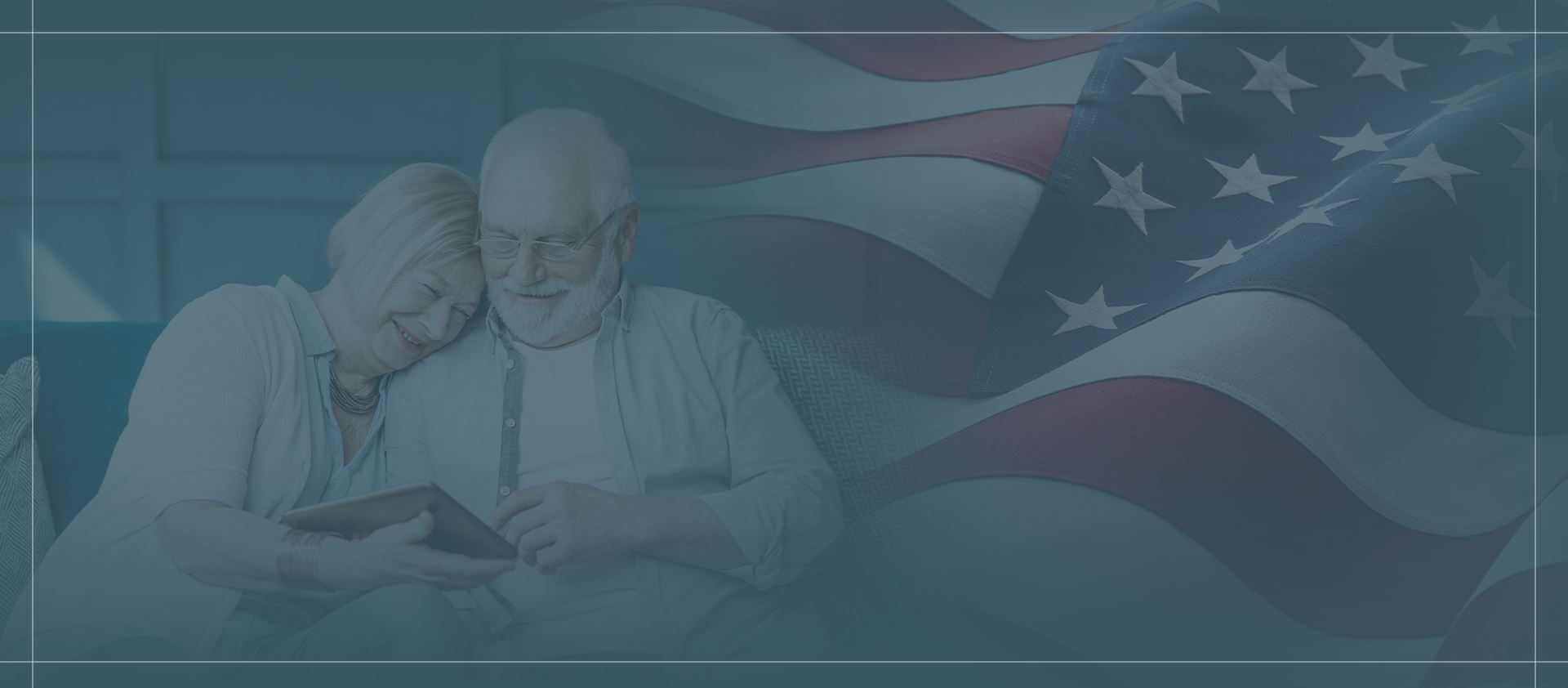 Our Values What's Important to Us
Free Consultations Available
Contact Our Offices
Whether you have questions or you're ready to get started, our legal team is ready to help. Complete our form below or call us at (608) 344-5491.