Milwaukee Wills Attorney
Honest & Reliable Legal Counsel
Creating a will is one of the most important steps you can take in planning the distribution of your property and other assets upon your passing.
Leaving behind a will allows you to:
Name a legal guardian to care for your children under the age of 18
Divide your property among the people or organizations that you wish to support
Choose a trusted executor who is responsible for ensuring the terms of your will are implemented
---
For professional assistance drafting or applying one of the most important documents of your life, contact Krause Estate Planning & Elder Law Center today at (608) 344-5491.
---
What Happens If I Die Without a Will?
If you pass away without a will, then your property will be distributed according to Wisconsin law, which transfers property of the deceased directly to the closest living relatives. Spouses and children have the highest priority under the law, while grandchildren or parents are next in line to receive the decedent's property. If the court fails to identify any viable living relatives, the state will then claim your property.
The Role of Krause Estate Planning & Elder Law Center
Although you aren't legally required to have a will, it is important to understand that without one, the state will ultimately determine how all of your hard-earned assets are distributed to your beneficiaries. This means your wishes will be ignored and the details of the distribution will be left to the discretion of the state.
Turn to Krause Estate Planning & Elder Law Center today so we can help you prevent this. Our reputable law firm has years of experience assisting clients with:
Leaving property to specific people or organizations
Naming a personal guardian to care for minor children
Naming a trustworthy individual to manage the property left to minor children
Naming a personal representative to ensure that the terms of the will are fulfilled
Let's Get Started
One of the greatest benefits of drafting a will is that it gives you peace of mind because you know your loved ones will be taken care of and your wishes will be respected. When you choose Krause Estate Planning & Elder Law Center, we make it a priority to legally document your exact wishes in your will. Whether you want to leave specific assets to certain loved ones or grant charitable gifts, you can rely on us to deliver the effective counsel and representation that you deserve.
---
For compassionate and experienced counsel, speak to our trusted wills lawyer today by calling (608) 344-5491 or contacting us online.
---
Dan and his amazingly detailed staff made what I had expected would be a tedious and arduous task very pleasant.

George

He was friendly and listened to me carefully.

Susan

Excellent!

Dianna & Jay
Daniel J. Krause

Krause Estate Planning & Elder Law Center was founded by Dan Krause, a former Army JAG Attorney (Major, Retired). We take great pride in our stellar reputation for steadfast service and loyalty to our clients through both the good times and the challenges of aging and disability.

With over 20 years of estate planning experience, our founder, Dan Krause has helped thousands of clients feel better about their future by setting them up with comprehensive and effective estate plans. Dan is also a Board Certified Estate Planning Law Specialist*, one of only eight such specialists in Wisconsin.

*The Estate Law Specialist Board, Inc.

Read Full Bio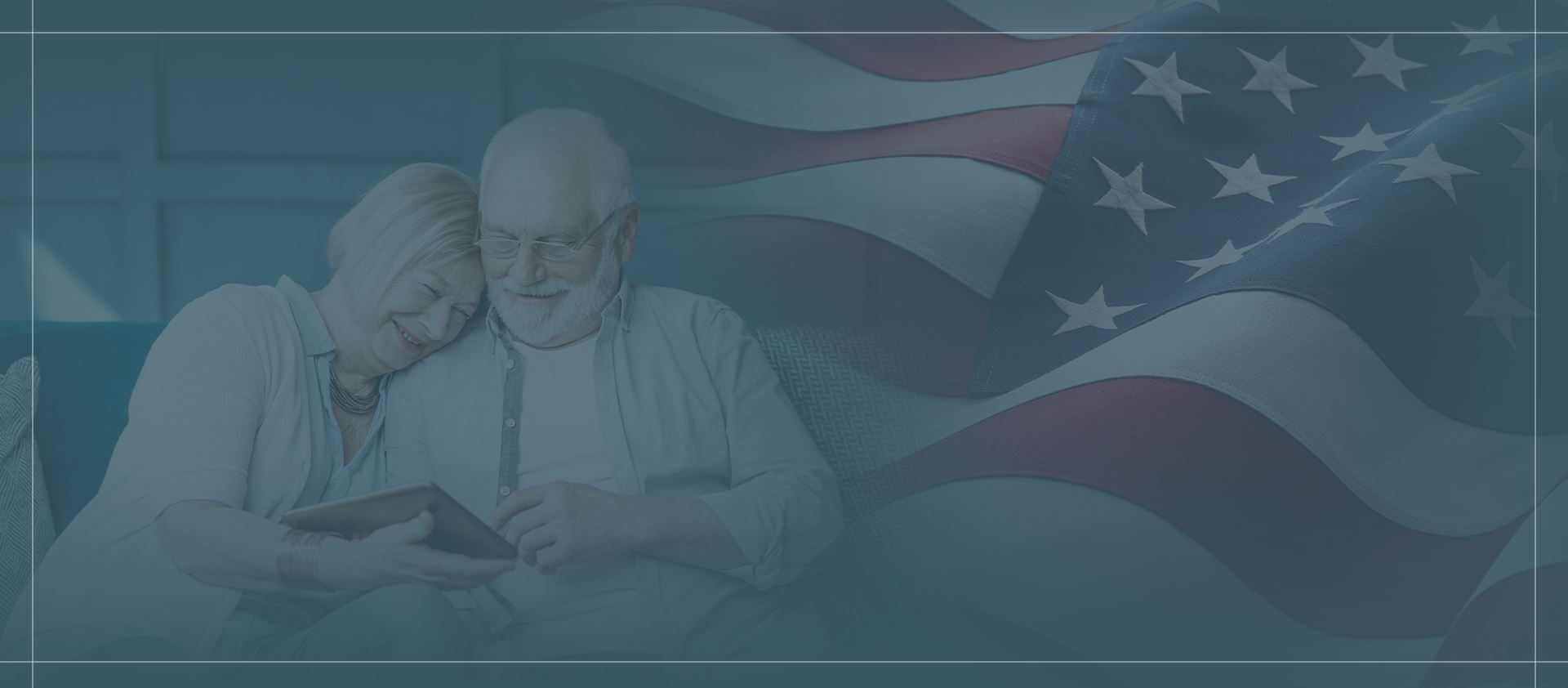 Our Values What Our Work Means
Free Consultations Available
Contact Our Offices
Whether you have questions or you're ready to get started, our legal team is ready to help. Complete our form below or call us at (608) 344-5491.