Milwaukee Trusts Attorney
Personalized Legal Services Tailored to Your Unique Needs
A trust enables you to have total control over your wealth and specify exactly how you would like your assets to be handled in the future. There are many types of trusts that you can include in your estate plan, and each is designed to give you complete agency over what happens with your money and when, in this lifetime and beyond.
Whether you want to make sure your children are provided for after you are gone, or you want to learn more about the tax benefits certain trusts offer, our Milwaukee estate planning lawyer is here to assess your situation to help you determine which option best meets your current and future needs.
---
For more information on how this applies to your estate, contact Krause Estate Planning & Elder Law Center today at (608) 344-5491.
---
What's the Difference Between a Revocable Trust & Irrevocable Trust?
Trusts fall into one of two categories: revocable or irrevocable.
Revocable trusts, also known as "living trusts", are used to establish how your assets will be distributed after you pass away while still allowing you to control the assets during your life. With a revocable trust, you also have the power to dissolve the trust entirely at any point. Most people set up revocable living trusts to help their beneficiaries avoid the lengthy probate process after they die. However, the assets you put into a revocable living trust rust are still subject to estate taxes.
With an irrevocable trust, you can transfer your assets to beneficiaries and protect them from both probate and estate taxes. However, once you establish an irrevocable trust, you lose control over the assets, as well as the power to change or dissolve the trust whenever you want.
We have extensive experience with many types of revocable and irrevocable trusts, including:
Charitable trusts
Credit shelter trusts
Testamentary trusts
Irrevocable living trusts
Life Insurance trusts
Let Our Legal Team Create the Trust That's Right for You
Do you have concerns about how you will transfer your hard-earned assets to your loved ones or how much your estate will be taxed in probate? If so, please get in touch with our compassionate legal professionals at Krause Estate Planning & Elder Law Center so we can discuss all of your options and help you make informed decisions that will protect your future and legacy.
Our Milwaukee trusts attorneys are equipped with the skills and resources you need to make sure all of your trust documents are properly drafted and executed. In addition to overseeing trust administration, we can also provide you with strong legal representation during trust litigation.
---
Our team has over two decades of experience overseeing the creation and administration of trusts, and we kindly invite you to reach out to us to talk about any of your estate planning questions. Call us today at (608) 344-5491 or contact us onlineto set up a case consultation with our team.
---
Received useful feedback.

Judith

He is also very quick to respond to questions and concerns. We have enjoyed working with Dan and his staff in creating our living trust.

Rick

They made the entire process easy and took the time to help me understand the legal terminology.

Aaron
Daniel J. Krause

Krause Estate Planning & Elder Law Center was founded by Dan Krause, a former Army JAG Attorney (Major, Retired). We take great pride in our stellar reputation for steadfast service and loyalty to our clients through both the good times and the challenges of aging and disability.

With over 20 years of estate planning experience, our founder, Dan Krause has helped thousands of clients feel better about their future by setting them up with comprehensive and effective estate plans. Dan is also a Board Certified Estate Planning Law Specialist*, one of only eight such specialists in Wisconsin.

*The Estate Law Specialist Board, Inc.

Read Full Bio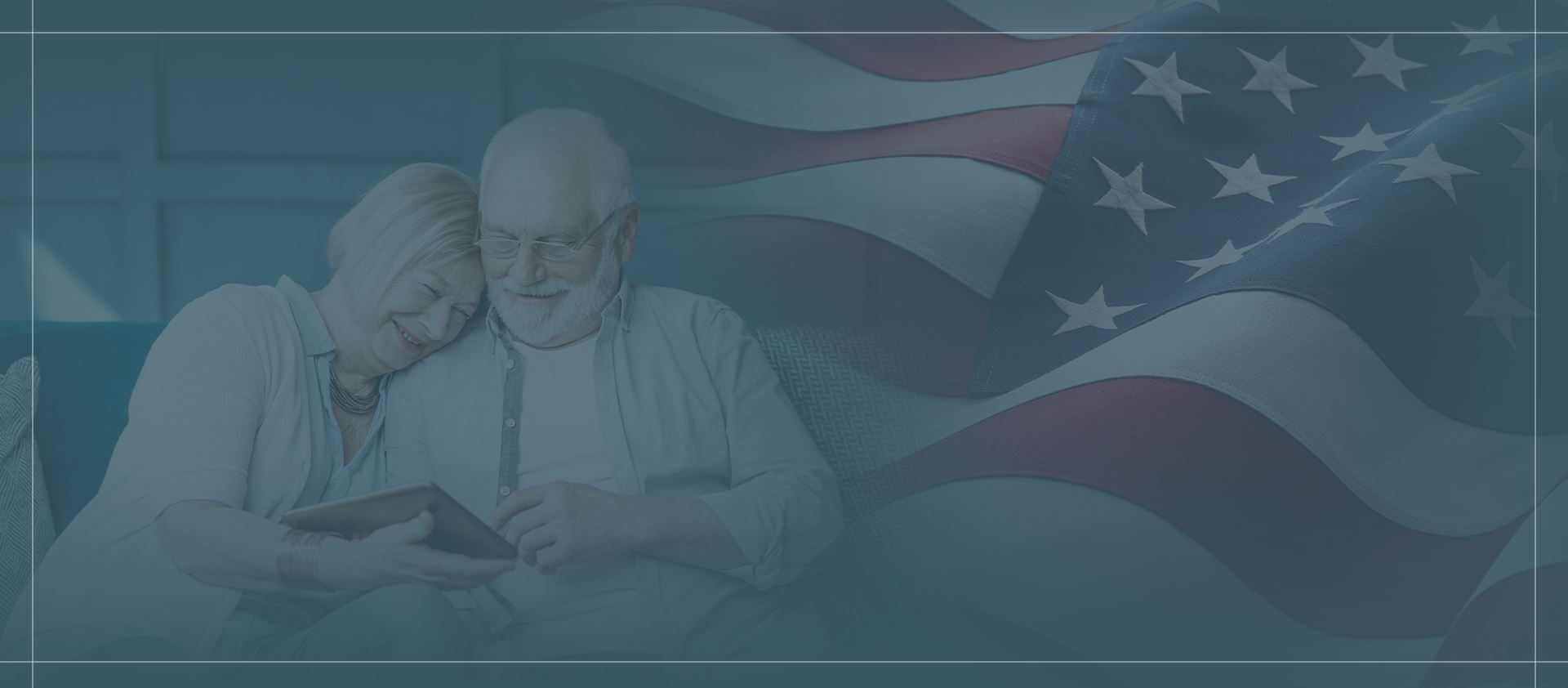 Our Values What Our Work Means
Free Consultations Available
Contact Our Offices
Whether you have questions or you're ready to get started, our legal team is ready to help. Complete our form below or call us at (608) 344-5491.