Oregon, WI Estate Planning Attorney
We Create Trusts, Wills, Powers of Attorney, & More
At Krause Estate Planning & Elder Law Center in Oregon, WI, we are committed to using our skills and extensive resources to assist regular people throughout Wisconsin who need guidance in creating smart plans for the future. We know how important it is to make sure your family has the financial support they need if the worst should happen. Let us walk you through all your planning options so we can become familiar with your situation and devise a comprehensive estate plan that is tailored to your unique goals.
Krause Estate Planning & Elder Law Center doesn't use cookie-cutter strategies or fillable forms when we represent clients in their complicated estate planning matters. We take great pride in building helpful relationships with each of our clients so that we can craft the detailed legal documents they need to feel confident their best interests are protected.
Our law firm was founded by Dan Krause, a former Army JAG Attorney. Dan started our firm with the goal of serving clients of all backgrounds who need legal guidance navigating the estate planning process. We exist to be a steadfast family friend, loyal to our clients through their family's good times and also the challenges of planning for life after retirement. Attorney Krause is a Board Certified Estate Planning Law Specialist*, one of only eight such specialists in Wisconsin. For more than two decades, attorney Krause has been helping his clients feel better about their future by creating smart plans that will preserve their wealth and legacies.
---
Call our law firm in Oregon, WI, today at (608) 344-5491 to discuss all of your questions regarding the estate planning process with a seasoned lawyer at our firm.
---
Ask About Our Estate Planning Services Today
After a person passes away, their real estate property, vehicles, bank accounts, and retirement funds will have to be managed and distributed. We can draft a comprehensive and personalized estate plan that details exactly how your wealth is handled so that you feel comfortable your family will be taken care of long after you are gone.
We take a personalized approach to estate planning, so you can feel confident your crucial legal matters will be properly completed. When you choose Krause Estate Planning & Elder Law Center, we make it our goal to take the burden of estate planning off your shoulders so that you can focus on the future.
Contact us today to discuss any of the following estate planning services we offer at our location in Oregon, WI:
Benefits of Estate Planning
With proper estate planning, your family and loved ones will benefit by being prepared for the future and the various legal matters that must be handled after you pass away. That is why it is important to start estate planning as soon as possible. Benefits of estate planning include:
Protecting your valuable assets
Your loved ones can avoid the hassle and burden of probate
You can specify your wishes for important matters in case you are ever incapacitated
It simplifies your transition to retirement
Your loved ones can immediately administer your property following your death
You can reduce probate, tax, and other costly expenses
It ensures your children are taken care of
You can accommodate and plan for special needs children

Get in Touch with Our Oregon Estate Planning Attorney Today
We have a stellar reputation for being a team of accomplished and highly motivated attorneys who are always prepared to assist with our clients' unique estate planning and probate matters. Our staff is committed to providing the highest quality, comprehensive legal services to clients throughout the greater Oregon area. When you call or visit our law office, we will gladly take the time to listen carefully to your estate planning goals so we can thoroughly answer your questions and properly prepare you and your family for the future.
*The Estate Law Specialist Board, Inc.
---
Call us today at (608) 344-5491 to schedule your consultation with a legal professional at Krause Estate Planning & Elder Law Center.
---
Excellent!

Dianna & Jay

Attorney Krause explained everything clearly and concisely.

Ciambrone

We will definitely recommend him and his team to others!

Ail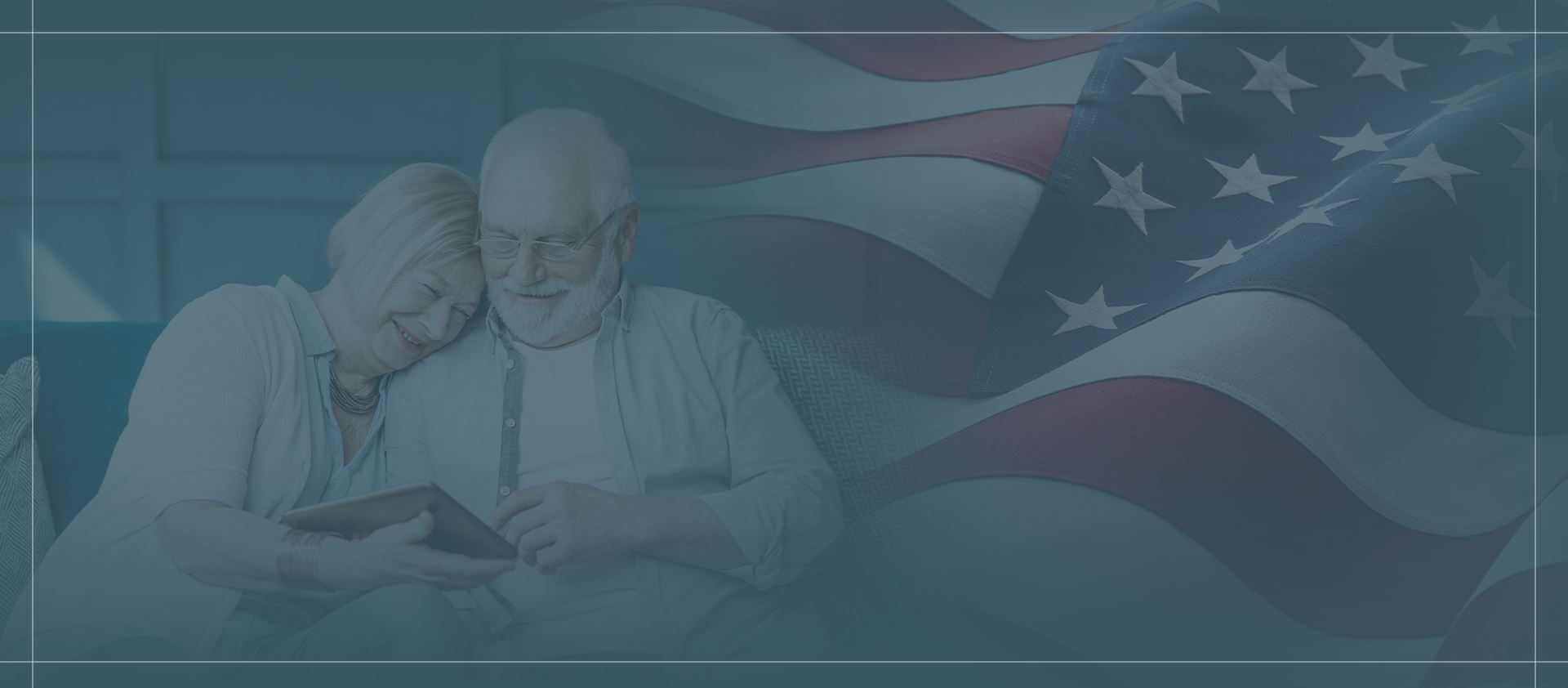 Our Values What's Important to Us
Free Consultations Available
Contact Our Offices
Whether you have questions or you're ready to get started, our legal team is ready to help. Complete our form below or call us at (608) 344-5491.