Trusts Attorney Based in Madison
Benefits of Creating a Trust
Trusts are important legal documents that people include in their estate plans to transfer assets efficiently to their loved ones. The creator of the trust places assets or property into a trust, and designates a third-party to manage or distribute these assets according to your wishes.
Some of the benefits of adding a trust to your estate plan can include:
Avoid the hassle of probate
Control or eliminate tax liability
Protect the privacy of your beneficiaries
Protect your heirs from lawsuits, creditors, and other legal concerns
Specify contingencies or special circumstances for asset distribution
Plan for incapacitation or medical emergencies
There are a variety of trusts you can include in your estate plan, and we are here to discuss your unique circumstances to determine which ones you need to protect your wealth and legacy.
Different Types of Trusts
Revocable Living Trusts
Over the last 4 or 5 decades, the revocable living trust has become the standard for basic estate planning. The revocable living trust has largely replaced the last will and testament for those seeking to control what happens to their assets after death.
There are many reasons people choose revocable living trusts instead of wills:
Control of Assets During Life: The ability to easily control assets if someone becomes incapacitated. While a will only controls things after death, a revocable living trust can control and protect assets during life.
Avoid Probate: One of the greatest advantages of using a revocable living trust is avoiding probate. Unlike wills, the revocable living trusts are not automatically filed with courts. With a revocable living trust, the administration of a person's estate remains a private affair with only the interested people knowing is happening.
Now, a disgruntled family member might try to drag a trust into court, but this is the rare exception. Sometimes a family has to go to great lengths to plan to thwart a litigious and determined family member. If a family has a problem member, there are methods in addition to a revocable living trust that can help discourage or prevent their interference.
Irrevocable Trusts
Similar to a revocable trust, an irrevocable trust is also used to transfer money and property out of the trustmaker's name and into the name of the trust. However, with an irrevocable trust, the trustmaker cannot alter, change, or cancel the trust after it has been established.
Accounts and property owned by an irrevocable trust have extra protections from creditors and lawsuits. Irrevocable trusts can also reduce personal tax liability because the accounts and property owned by the irrevocable trust are not part of the estate.
Life Insurance Trusts
With this type of trust, clients can feel confident that their loved ones will receive your life insurance benefits without incurring high estate taxes. Life insurance trusts also let you decide how your beneficiaries can use the money from your policy after you pass away. These trusts also ensure your loved ones can obtain your insurance benefits without the hassle of paying costly estate taxes.
Call
(608) 344-5491

Today to Speak a Trust Lawyer

If you are worried about transferring assets to your loved ones or how much your estate will be taxed if your estate passes through probate, then you need to consult with Krause Estate Planning & Elder Law Center to discuss all of your options with a knowledgeable and experienced attorney.
---
To schedule your case consultation with our law firm, please call (608) 344-5491 or contact us online to speak to a friendly member of our team.
He seems passionate about helping people.

Ed

He is also very quick to respond to questions and concerns. We have enjoyed working with Dan and his staff in creating our living trust.

Rick

I felt very confident in your information and service.

Jahn & Janice
Daniel J. Krause

Krause Estate Planning & Elder Law Center was founded by Dan Krause, a former Army JAG Attorney (Major, Retired). We take great pride in our stellar reputation for steadfast service and loyalty to our clients through both the good times and the challenges of aging and disability.

With over 20 years of estate planning experience, our founder, Dan Krause has helped thousands of clients feel better about their future by setting them up with comprehensive and effective estate plans. Dan is also a Board Certified Estate Planning Law Specialist*, one of only eight such specialists in Wisconsin.

*The Estate Law Specialist Board, Inc.

Read Full Bio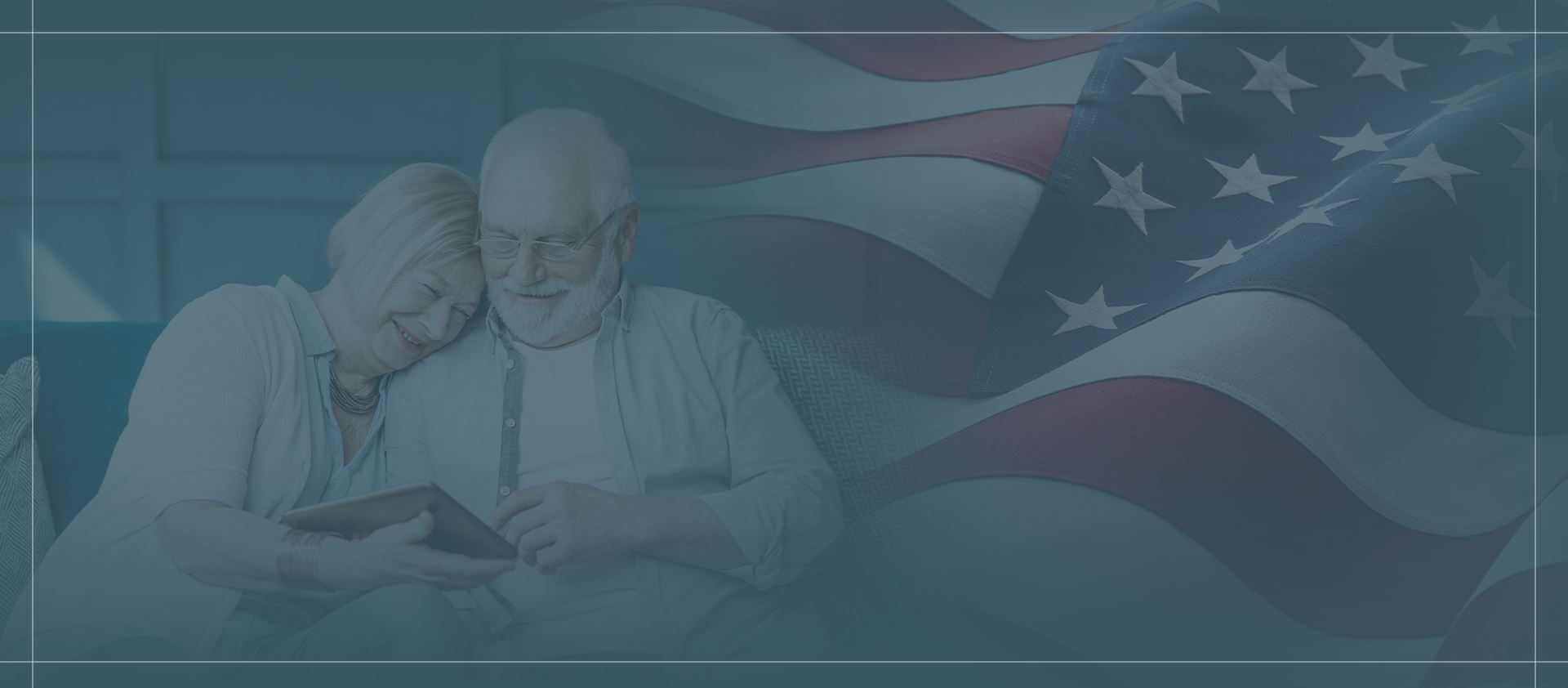 Our Values What Our Work Means
Free Consultations Available
Contact Our Offices
Whether you have questions or you're ready to get started, our legal team is ready to help. Complete our form below or call us at (608) 344-5491.