Powers of Attorney Services Based in Madison
Consult with a Board-Certified Estate Planning Law Specialist* Today
Krause Estate Planning & Elder Law Center has been helping clients resolve complicated estate planning matters for more than 20 years. Our legal professionals possess extensive knowledge of the law, as well as keen legal insight. We know how important it is to include comprehensive power of attorney contracts in your estate plan to ensure your financial and medical affairs are covered if you become incapacitated or cannot speak for yourself. We strive to serve clients throughout the greater Madison area, and we are prepared to put our skills to work for you today so that your loved ones aren't burdened with difficult decisions.
We Can Determine the Right Powers of Attorney for Your Estate Plan
A power of attorney is a legal document you use to give legal authority to another person to act on your behalf and make important decisions on matters like:
Buying and selling real estate
Handling stocks and bonds
Paying your bills
Accessing your bank accounts
Managing your personal business interests
Filing income tax returns and handling tax matters
Deciding whether to stop or continue certain health care treatments or life-support
The person you decide to give power of attorney to has a serious legal responsibility, which is why you need to select someone you know is trustworthy and will uphold all of your specified wishes. You can also state in the document whether you want legal authority granted under the power of attorney to go into effect immediately, on a specific date, or when you become incapacitated. Powers of attorney are terminated on the specified date or when you pass away.
Types of Power of Attorney
Krause Estate Planning & Elder Law Center is here to help you establish any of the following types of powers of attorney:
Limited Power of Attorney: This allows you to set a specific amount of time the power of attorney is in effect.
Durable Power of Attorney: This lets you designate a person to handle your finances and healthcare if you become mentally incapacitated.
Medical Power of Attorney: This assigns a person to make medical decisions for you in situations where you are unable to.
Uniform Statutory Power of Attorney: This is a generic power-of-attorney form you can obtain from the state. Although it grants powers for handling financial matters, it doesn't cover health care decisions.
Statutory Power of Attorney: This is a generic form you can get from the state to express your wishes. However, it might not provide the same protections as the other powers of attorney listed above.
Power of Attorney FAQs
When Should I Create a Power of Attorney?
A power of attorney must be created while you are still mentally competent. Otherwise, it will be considered invalid if one is created while you are deemed incapacitated or mentally incompetent.
What Authority Does the Power of Attorney Agent Have?
You can grant broad or limited authority to the agent relating to your finances, medical care, or property. It is important to include specific provisions in your POA document so that they reflect your wishes. Your agent must be someone you trust 100% to exercise control over your assets.
What Happens If I Do Not have a Power of Attorney?
If you do not have a POA and become incapacitated due to illness or injury, a guardianship proceeding will occur where the court may appoint a loved one to handle your financial and medical affairs. However, advanced planning through a POA is always preferred so you are in control of this choice rather than leaving it up to someone else.
What is the Difference Between a Guardianship and Power of Attorney?
A power of attorney does not require the involvement of courts while a guardianship can be a lengthy and costly court proceeding. There is also the possibility of the courts appointing a guardian who is not familiar with the individual or family at all. With a power of attorney, you can appoint someone you know and trust to handle your affairs.
We Are Here to Discuss Your Unique Planning Needs
If you are worried that your best interests won't be protected and that your wishes will be ignored if you are ever incapacitated, then you need to contact our legal professionals at Krause Estate Planning & Elder Law Center so that we can review your situation and help you achieve all of your estate planning goals. We know that every client's situation is unique, which is why we will work diligently to devise a custom legal strategy that will preserve your legacy.
*The Estate Law Specialist Board, Inc.
---
To get started drafting a power of attorney, please give us a call today at (608) 344-5491 to request a consultation.
---
Dan and his amazingly detailed staff made what I had expected would be a tedious and arduous task very pleasant.

George

Received useful feedback.

Judith

I would recommend Dan to anyone who needs a new will or has an older one that needs to be updated.

Mark & Mary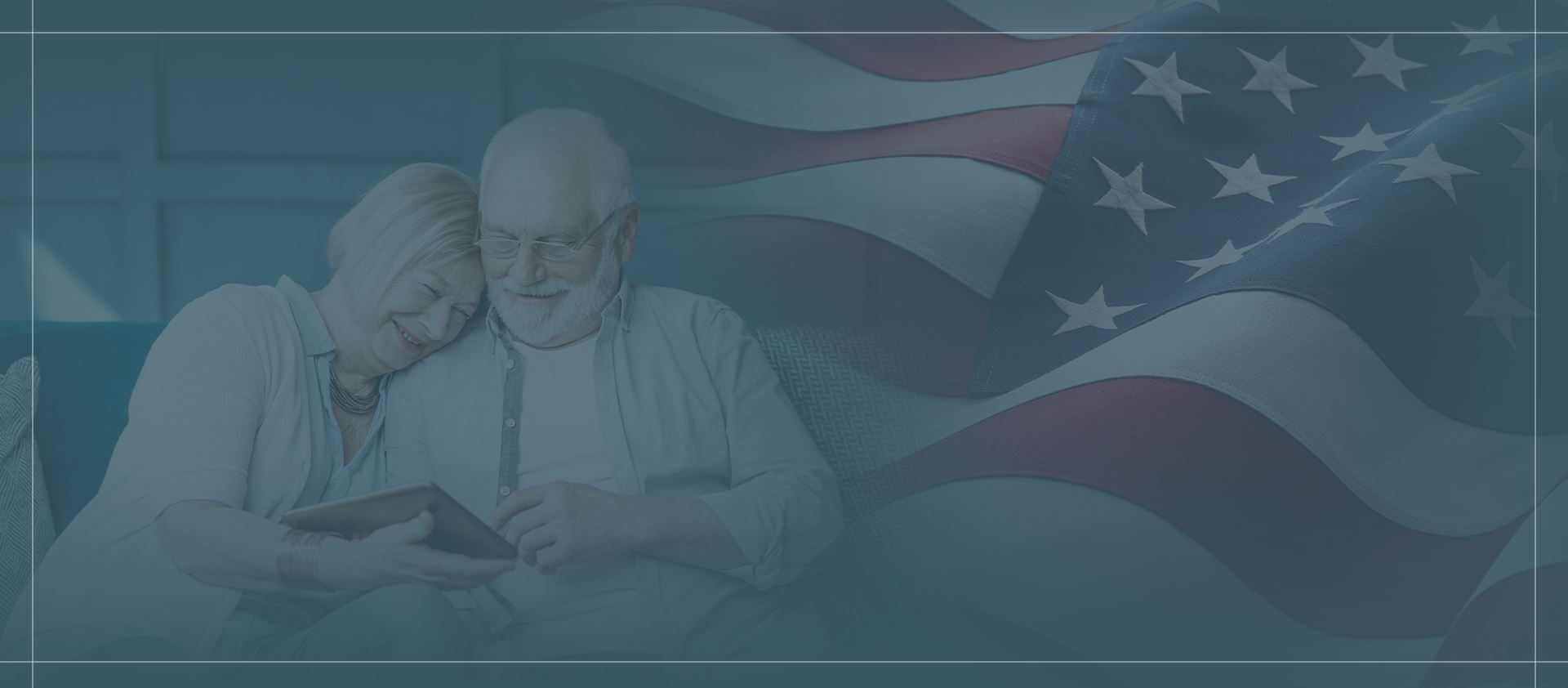 Our Values What's Important to Us
Free Consultations Available
Contact Our Offices
Whether you have questions or you're ready to get started, our legal team is ready to help. Complete our form below or call us at (608) 344-5491.