Wills Attorney Based in Madison
Guidance from Our Board-Certified Wills Specialist Today
For more than two decades, Krause Estate Planning & Elder Law Center has been using our extensive resources and knowledge of the law to help clients in Madison draft customized wills for their estate plans. A will is an important estate planning tool and legal document that specifies who all of your property and assets will be distributed to when you pass away. A major benefit of having a will in your estate plan is that is it can help avoid confusion and other undesirable consequences that might occur when a person dies without proper planning.
When you turn to our law firm for guidance, we make it our priority to work closely with you to devise a will that is carefully tailored to your unique situations. Our legal team will discuss all of the relevant issues that will impact your estate after your death so that that you can make informed decisions on what to specify in your will documents.
What Happens If I Die Without a Will?
If you pass away in the state of Wisconsin without a will, then all of the property that is in your name will be distributed according to state "intestacy" laws. Under Wisconsin's intestacy laws, your closest relatives will receive your property, beginning with your spouse and children. If you don't have a spouse or children, then your grandchildren or your parents will get your property. This continues with increasingly distant relatives, such as siblings, grandparents, aunts, uncles, cousins, nieces, and nephews. If the court doesn't find any living relatives to distribute your property to, then the state will take your property.
Benefits of Drafting a Will
It is never too early to prepare a will for your estate plan. Your will can be modified or replaced, so if you are hesitant about making these important decisions, you can always go back and make revisions. A will can be used to:
Leave your property to specific people or organizations
Name a personal guardian to care for your minor children
Name someone you trust to manage the property you leave to minor children
Name a personal representative to ensure that the terms of your will fulfilled
Do I Need a Will If I Have a Trust?
While a trust does offer a number of protections and advantages, you may still benefit from having a will on top of your trust. A will can be useful for naming a guardian for your minor children and can provide for the transfer of property that isn't placed in a trust. For instance, you may have acquired property shortly before you pass away and may not have had the chance to place these in a trust.
You can think of having a will as an added layer of protection and safety net for property or assets that aren't placed in a trust.
Do I Need an Attorney to Create a Valid Will?
You are not required by law to have an attorney for a valid will, but it is highly recommended to help ensure that your will is thorough and legally binding. A lawyer is familiar with the various laws affecting how assets are transferred, how to prepare documents, and can guide you through the many issues that should be addressed in your will.
Can I Change a Will After It's Written?
Yes. Any time you go through a major life change such as a divorce, remarriage, birth of children, change in financial circumstance, or another big life event, you should revisit your will to reflect these updates. This may involve creating a codicil for your existing will or making a new will entirely, depending on your situation. Your attorney can help you make these updates to ensure that your changes are legally valid.
Comprehensive Options for Your Estate
In addition to will drafting services, we also offer other estate planning options that you can use to help minimize the burdens on your family and loved ones after you are gone. Our legal professionals at Krause Estate Planning & Elder Law Center are here to make sure that your will supports the rest of your estate plan.
---
Call us today at (608) 344-5491 to set up a consultation with a lawyer at our firm so we can discuss all of your estate planning needs.
---
Attorney Krause made our estate planning process as smooth as possible.

Maddie

Dan and his amazingly detailed staff made what I had expected would be a tedious and arduous task very pleasant.

George

Absolutely highly recommend Krause Estate Planning for helping us to create a solid living trust.

Roger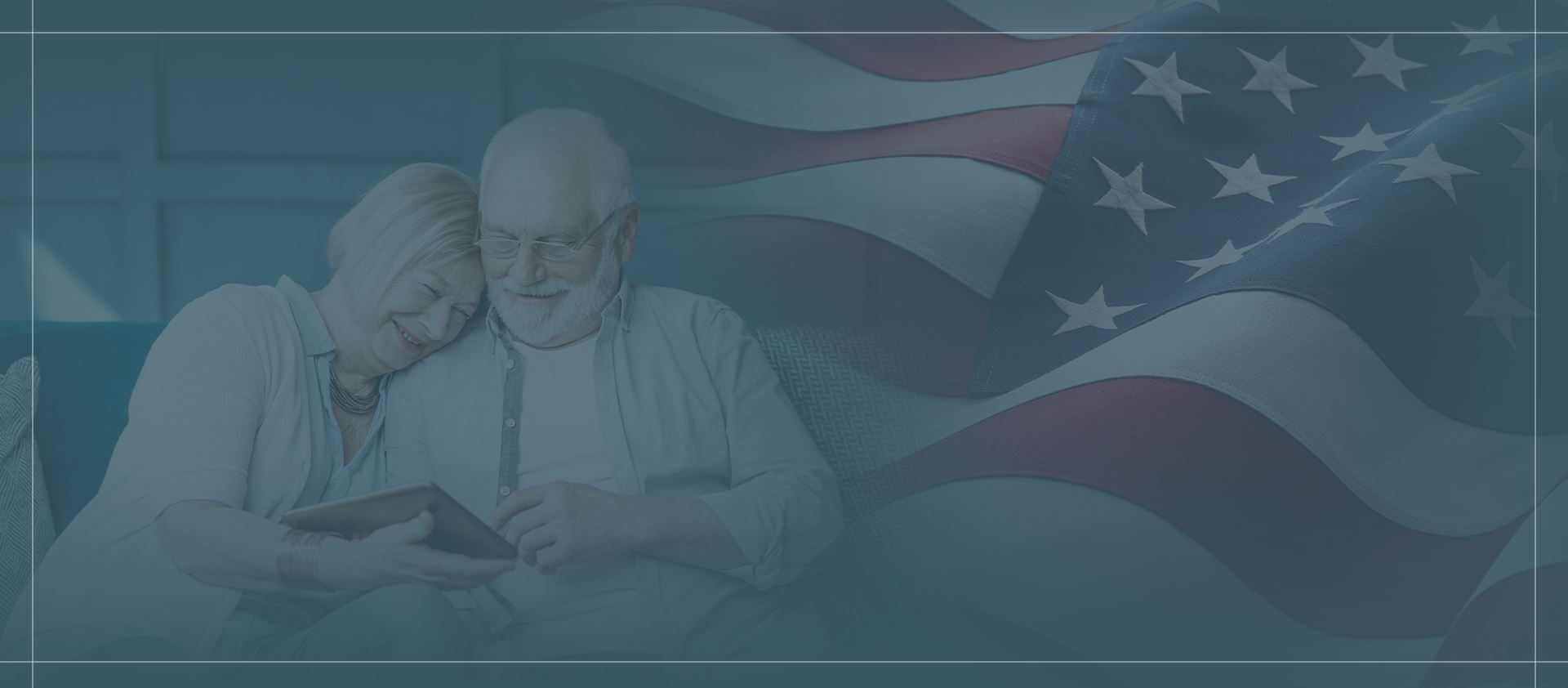 Our Values What's Important to Us
Free Consultations Available
Contact Our Offices
Whether you have questions or you're ready to get started, our legal team is ready to help. Complete our form below or call us at (608) 344-5491.