Probate & Estate Administration
Probate & Estate Administration Attorney Based in Madison
Talk to Our Board-Certified Estate Planning Law Specialist* Today
After a person passes away, their estate must pass through a process called probate. Probate is how courts administer an estate and make sure the decedent's property is properly managed and distributed to the right beneficiaries.
Our Board-Certified Estate Planning Law Specialist* has more than two decades of experience, and we are dedicated to helping clients in Madison navigate all aspects of the probate process, from administration to litigation.
---
Call us today at (608) 344-5491 to speak to our legal team about your concerns regarding probate and estate administration.
---
Our Unique Probate Services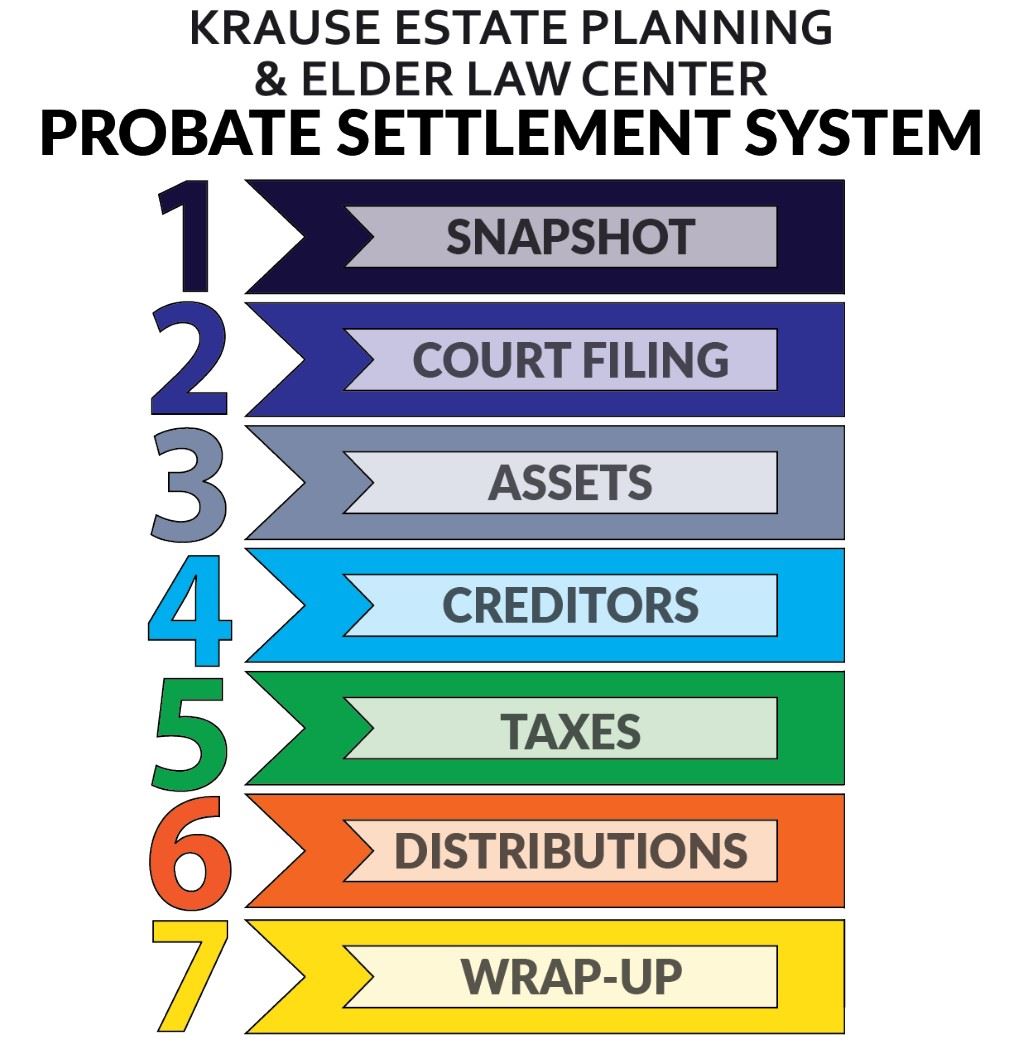 What would it be like if all of your neighbors could see your bank accounts, investments, debts, and property holdings? Well, if your estate goes through probate after your death, they would be able to obtain all of this private information.
In the end, a person's will becomes a public document. A will has to be filed in the court, where any member of the public can get a copy. Not only that, but the public process of probate also exposes a person's assets and the exact amount each of their beneficiaries receives. It makes for interesting reading, but who wants to open their family up to this kind of scrutiny?
When a person has no will, the process is also a public probate ordeal. When a person dies without a will, it is called an intestate estate. There are two differences between probate when there is a will and an intestate estate:
In an intestate estate, the deceased person gets no say in who is in charge of settling their estate
The deceased person has no control over who receives their property
How Long is the Probate Process?
For most estate, probate can anywhere between six months to up to two years. For larger estates or if an estate is contested, it can take much longer.
How Much Does Probate Cost?
Probate expenses include a variety of fees, such as court costs, fees for a probate bond, attorney fees, and personal representative fees. Probate also subjects your estate to a tax, called an "Inventory Fee." In Wisconsin, this amount is a fairly small percentage (less than 1% of the estate), but it can really add up in larger estates.
Do All Go Through Probate?
Not all assets will have to go through probate. Assets that will generally not be subject to probate are jointly owned assets, assets placed in a trust, and assets with a designated beneficiary.
Do I Need an Attorney for Probate?
The rules of probate are also confusing and frustrating if you don't have a background in law. Though a person can sometimes navigate a simple probate by themselves, most people need a professional to help them do it right and close it in a shorter amount of time. So do you need a probate attorney? The answer is most likely yes.
Some of the things that confuse folks about probate are:
Filing required court forms
Statutory deadlines for filing many documents
Setting a time limit for claims to be filed
Giving notification to all interested parties
Creating an inventory of the assets of the estate
Negotiating with creditors of the estate
Reporting all expenses and income of the estate
Why would you need a probate attorney for these considerations? The answer is because they are complicated, and there can be damaging consequences if mistakes are made. Messing up in the probate process can lead to personal liability for the personal representative or executor, which is why it is crucial to reach out to Krause Estate Planning & Elder Law Center today to get advice from a seasoned attorney regarding your options under the law.
Can I Avoid Probate with a Revocable Living Trust?
Revocable living trusts avoid the courts. Unlike wills, the revocable living trust is not automatically filed with a court. The administration of a person's estate using a revocable living trust is a private affair with only the interested people knowing that it is even happening.
Now, a disgruntled family member might try to drag a trust into court, but this is the rare exception. Sometimes a family has to go to great lengths to plan to thwart a litigious and determined family member. If a family has a problem member, there are methods in addition to a revocable living trust that can help discourage or prevent their interference.
We have a lot of experience in handling probates for families, as well as estate planning to help avoid probate. We charge a fair fee, communicate often with the family, and close the probate as quickly as we can. When families do not get along, we also handle probate disputes in a professional and direct manner.
*The Estate Law Specialist Board, Inc.
---
To schedule your consultation with a dedicated lawyer at Krause Estate Planning & Elder Law Center, please give us a call today at (608) 344-5491.
---
He offered practical advice and alternatives to the questions that we had.

Tim & Pamela

Dan and his amazingly detailed staff made what I had expected would be a tedious and arduous task very pleasant.

George

Absolutely highly recommend Krause Estate Planning for helping us to create a solid living trust.

Roger
Daniel J. Krause

Krause Estate Planning & Elder Law Center was founded by Dan Krause, a former Army JAG Attorney (Major, Retired). We take great pride in our stellar reputation for steadfast service and loyalty to our clients through both the good times and the challenges of aging and disability.

With over 20 years of estate planning experience, our founder, Dan Krause has helped thousands of clients feel better about their future by setting them up with comprehensive and effective estate plans. Dan is also a Board Certified Estate Planning Law Specialist*, one of only eight such specialists in Wisconsin.

*The Estate Law Specialist Board, Inc.

Read Full Bio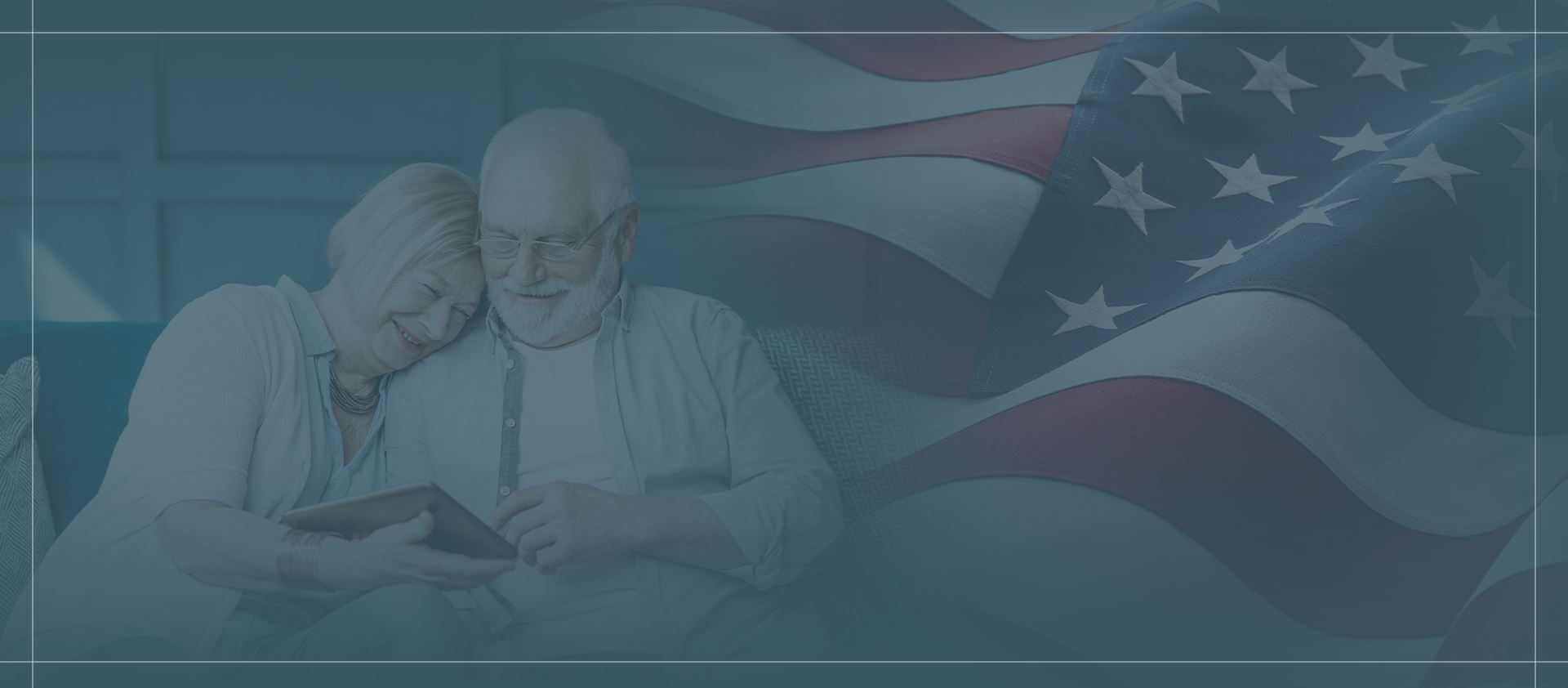 Our Values What Our Work Means
Free Consultations Available
Contact Our Offices
Whether you have questions or you're ready to get started, our legal team is ready to help. Complete our form below or call us at (608) 344-5491.