Special Needs Planning Attorney Based in Madison
Personalized Legal Services & Representation
Planning for the needs of your loved one with special needs may take a professional legal guide to handle all elements, including setting up arrangements for living, vocational, and financial support.
Our legal team at Krause Estate Planning & Elder Law Center knows that providing adequate care and support for a loved one with special needs encompasses a wide range of arrangements to assist with day-to-day activities and managing finances. The talented elder law professionals at our firm proudly assist families across Madison who need guidance planning for the ongoing future support for a loved one with a disability.
We can help you explore important questions and considerations, such as:
Will your loved one be able to work?
Will he/she require full-time care?
Where will he/she live?
What type of social life will he/she have?
Whether your planning strategy involves special needs trust, other legal documents, or even court proceedings, we provide top-notch legal representation and service that clients need to ensure the wellbeing of individuals with disabilities.
---
If you are looking for a customized plan with the right balance of independence, protection, and assistance, then please call our law firm today at (608) 344-5491 to schedule your consultation.
---
Special Needs Planning Trusts
With a properly drafted and funded special needs trust or supplemental needs trust, you can make sure the special needs individual in your life has enough to cover a variety of life-enhancing expenditures without jeopardizing their eligibility for certain government benefits, including Supplemental Security Income (SSI), Medicaid, or Veteran's Administration benefits.
Some expenses that can be covered by a special needs trust include:
Medical and dental care
Supplemental education and tutoring costs
Special dietary needs
Personal care attendant costs
Goods and services that contribute to quality of life, such as electronics, furniture, videos, etc.
Entertainment expenses, such as movies, shows, games, etc.
Vacations and trips
Vehicle maintenance costs
Hobbies or recreational activities
Transportation
If a special needs trust is created by someone other than the disabled person and the disabled person does not have the legal right to demand trust assets, then the trust isn't considered a "countable resource" when they apply for government benefits. This means the beneficiary of the special needs trust can continue to receive public benefits. Trust assets will also be available if the beneficiary no longer qualifies for governmental assistance or if that assistance is discontinued in the future.
FAQ: Special Needs Planning
Question #1: When should I establish a special needs trust?
A: In general, you should establish a special needs trust before the beneficiary's 65th birthday. If you have a disabled or chronically ill beneficiary, then you should consider establishing the trust at an earlier age.
Question #2: Who can establish a special needs trust?
A: Anyone can set up a third-party special needs trust for the benefit of another person. Third-party special needs trusts are generally established by parents for their disabled children or the family of seniors.
Question #3: Who should be in charge of the Trust?
A: Usually a family member and a professional trustee make the best arrangement for administering the assets in the trust. Since the disabled individual can't serve as trustee, it's crucial that the professional trustee is sensitive to the needs of the beneficiary and knowledgeable about eligibility requirements for government benefits. It is not advisable to have a family member as the sole administrator of the trust because they generally don't have the expertise to manage the funds without rendering the beneficiary ineligible to receive public benefits.
Question #4: What can the funds in a special needs trust pay for?
A: Funds that are put into a special needs trust can be used to cover physical therapy, medications, medical treatment, and transportation. Special needs trust can also be used to cover other life-enhancing items, such as education, entertainment, vacations, companionship, furniture and furnishings, and certain utilities.
---
To speak to a special needs planning lawyer at Krause Estate Planning & Elder Law Center, please call (608) 344-5491 today to set up your consultation.
---
They made the entire process easy and took the time to help me understand the legal terminology.

Aaron

He was friendly and listened to me carefully.

Susan

I felt very confident in your information and service.

Jahn & Janice
Daniel J. Krause

Krause Estate Planning & Elder Law Center was founded by Dan Krause, a former Army JAG Attorney (Major, Retired). We take great pride in our stellar reputation for steadfast service and loyalty to our clients through both the good times and the challenges of aging and disability.

With over 20 years of estate planning experience, our founder, Dan Krause has helped thousands of clients feel better about their future by setting them up with comprehensive and effective estate plans. Dan is also a Board Certified Estate Planning Law Specialist*, one of only eight such specialists in Wisconsin.

*The Estate Law Specialist Board, Inc.

Read Full Bio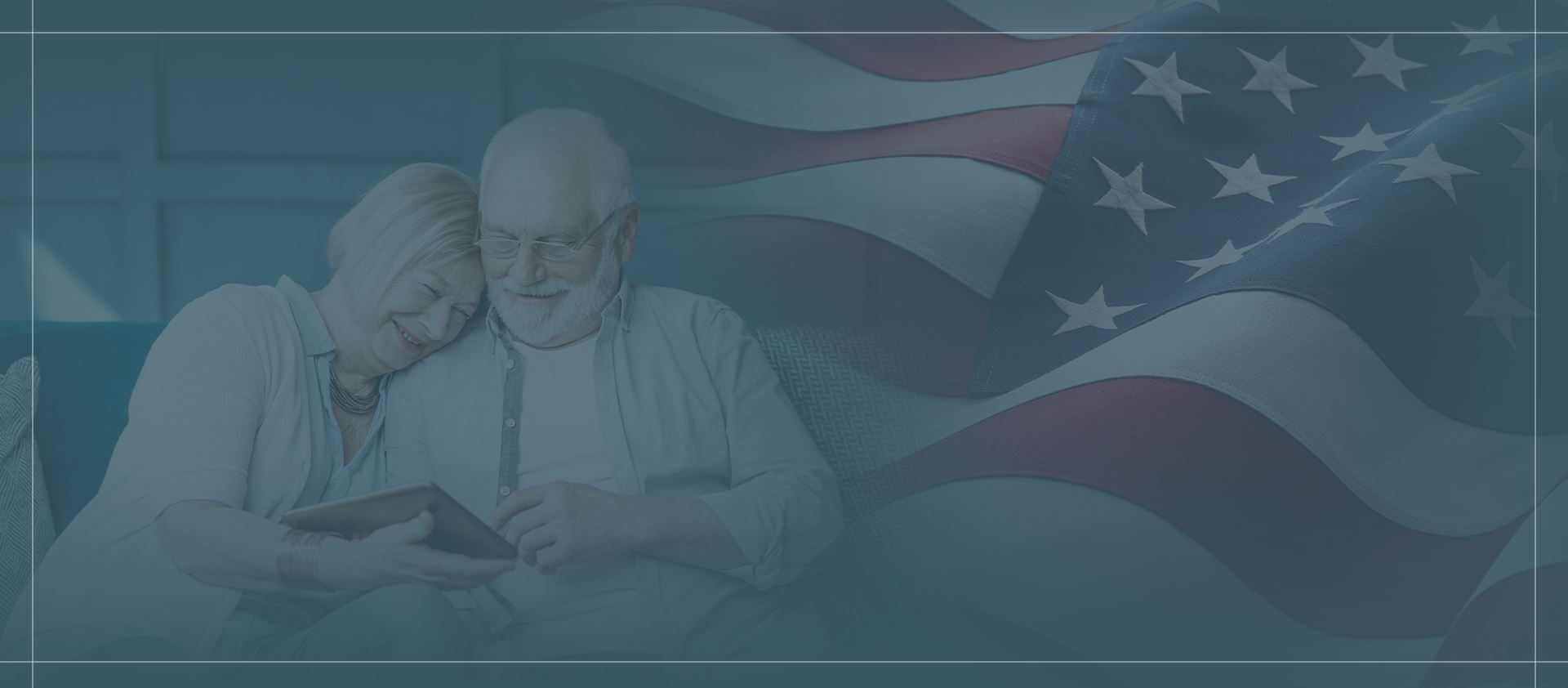 Our Values What Our Work Means
Free Consultations Available
Contact Our Offices
Whether you have questions or you're ready to get started, our legal team is ready to help. Complete our form below or call us at (608) 344-5491.