Oregon, WI Elder Law Attorney
Proudly Providing Reliable & Insightful Counsel for Senior Clients & Their Families
Krause Estate Planning & Elder Law Center is dedicated to assisting seniors and their loved ones throughout Oregon, WI, with a variety of elder law matters so that they are fully prepared for life after retirement. Our legal professionals understand that making sure all of your affairs are in order requires precise planning and the right legal tools to protect your assets and preserve your legacy.
We are familiar with the common legal and financial obstacles elder individuals tend to encounter during their golden years, so please don't hesitate to get in touch with our law firm today if you have any questions about Medicaid planning, long-term care, or making sure your wishes are respected if you become incapacitated or disabled.
---
Our legal professionals are ready to discuss the different strategies you can utilize to plan for the future. Give us a call today at (608) 344-5491 to request a consultation.
---
Elder Law Services in Oregon, WI
Do you find yourself getting frustrated whenever you try to get a handle on all of the important decisions and plans that need to be made to get the most out of life after retirement? If so, reach out to our law firm to get solutions to your concerns regarding any of the following elder law matters:
Nursing Home Pre-Planning
Nursing Home Crisis Planning
Long Term Care Insurance
Probate
Estate Planning
Creating a Power of Attorney
Managing Assisted Living Expenses
We are here to discuss your situation so that our legal team can devise a customized legal strategy to protect your future and the future of your loved one, ensuring their legacy is preserved after they die. Although discussing some of these important matters can be uncomfortable, our compassionate professionals will provide the counsel you need to make informed decisions.
Do I Need an Elder Law Attorney?
When planning for the future, there really is no exact age that necessitates a formal plan. However, we recommend an elder law lawyer be contacted by age sixty or so to avoid unexpected loss of assets. There are a wide range of legal issues associated with getting older, and you'll want a legal advocate that can help you achieve satisfactory results. Without an attorney, you could be left alone to deal with the maze of Medicaid or other process, and the rights of the senior may not be upheld, or they may be taken advantage of financially. There is really a lot that could go wrong without an attorney by your side when dealing with elder law.
---
Give us a call today at (608) 344-5491 to schedule your consultation with our legal professionals serving Oregon, WI.
---
Why Clients Choose Our Elder Law Attorneys
Our elder law professionals know that with an estate plan, a financial plan, and a family plan, our clients can feel confident about the future. Clients throughout Oregon, WI, turn to our firm for legal assistance because:
Military Background: Krause Estate Planning & Elder Law Center is owned by an Army JAG Corps vet.
Responsive Service: Clients can always expect a call back from our legal professionals because we are here to answer all of your questions and concerns.
Years of Experience: We know what we are doing and have been doing this for over 20 years
Personalized Approach: All of our legal services are tailored to the unique needs of the clients we serve.
---
Call (608) 344-5491 today to set up an appointment with our seasoned elder law lawyer at Krause Estate Planning & Elder Law Center.
---
I will be recommending them to anyone who wants the peace of mind that their parents assets will not be wasted.

JC

He was friendly and listened to me carefully.

Susan

Absolutely highly recommend Krause Estate Planning for helping us to create a solid living trust.

Roger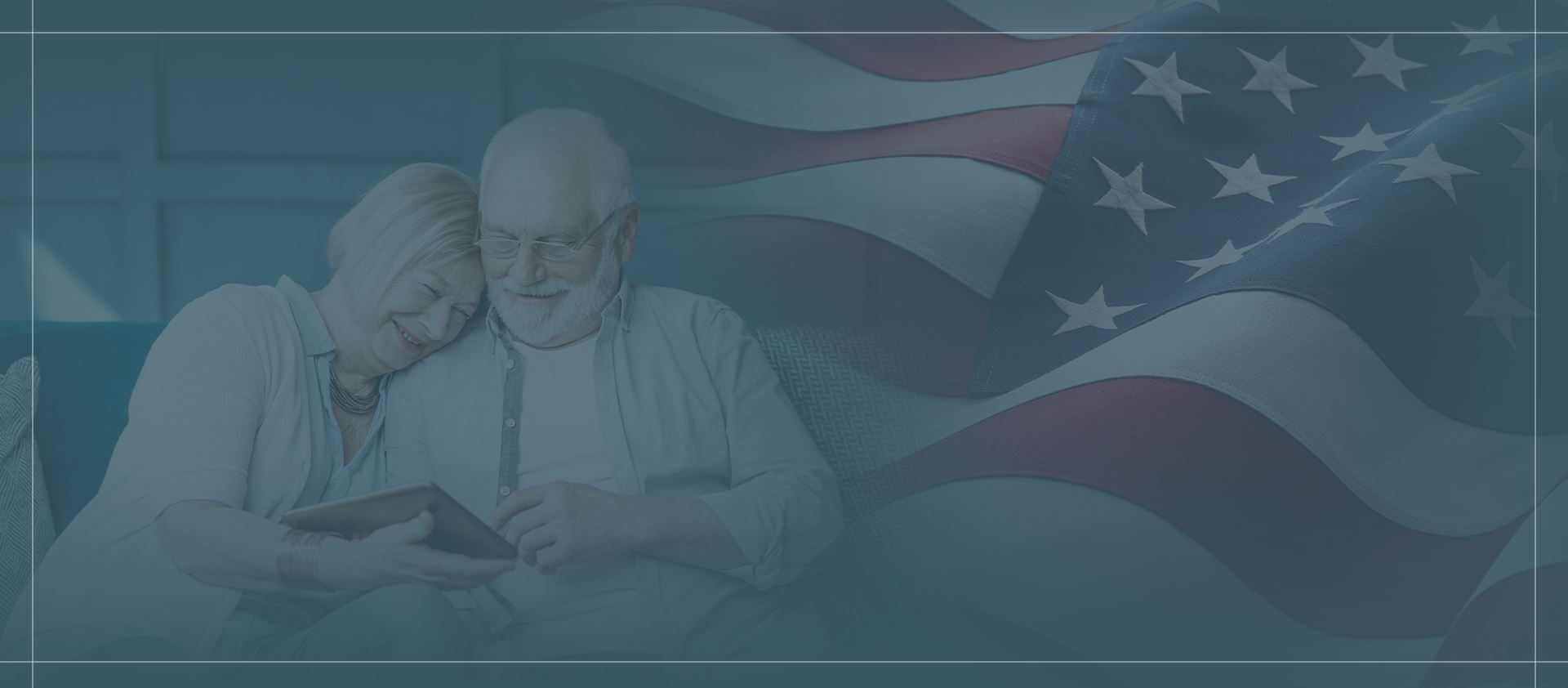 Our Values What's Important to Us
Free Consultations Available
Contact Our Offices
Whether you have questions or you're ready to get started, our legal team is ready to help. Complete our form below or call us at (608) 344-5491.