Probate & Estate Administration
Oregon, WI Estate Planning & Elder Law Services
Discuss Your Loved One's Planning Options with a Talented Lawyer at Our Firm
Our dedicated team of compassionate legal professionals is committed to providing each of our clients and their families with personalized representation and guidance for a variety of matters in the areas of estate planning and elder law. We know firsthand how important it is to have a strong plan in place that will support your family if the worst should happen, and we gladly use our extensive resources to provide top-notch legal guidance so you can make informed decisions that will protect your future and legacy.
Speak to an Estate Planning Lawyer Today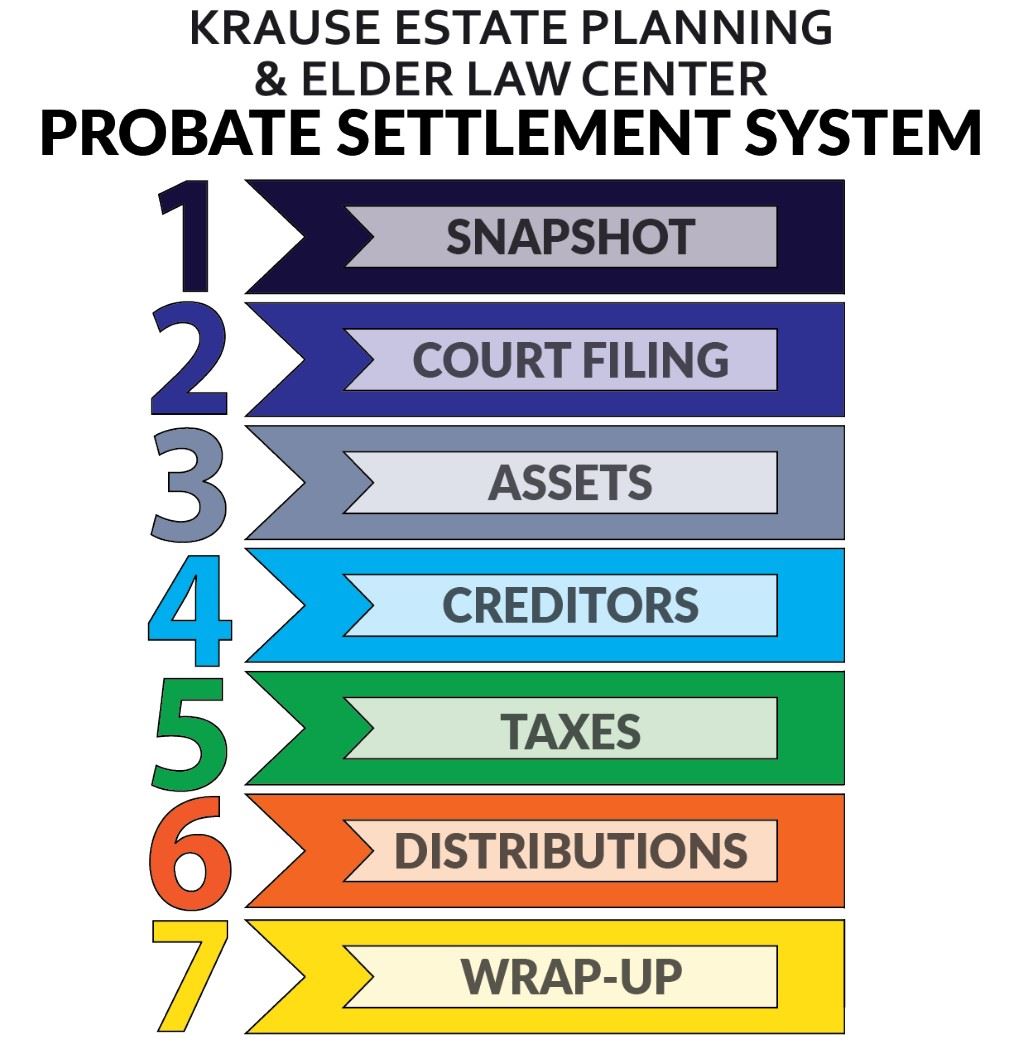 When you choose Krause Estate Planning & Elder Law Center, our Board-Certified Estate Planning Law Specialist* will work diligently to ensure all of your important legal documents are properly completed and filed. We know that your day-to-day life is busy, so please get in touch with us as soon as possible so we can draft a comprehensive and personalized estate plan that ensures your family will be taken care of long after you pass away.
Reach out to us today to discuss any of the following estate planning services we offer at our firm:
Elder Law Services We Offer to Families in Oregon, WI
At Krause Estate Planning & Elder Law Center, we proudly assist seniors and their families with their planning needs so they are prepared for life after retirement. Our legal team understands that getting all of your loved one's important affairs in order can be overwhelming, which is why we are here to make sure you have the legal tools and protections you need to preserve your loved one's legacy. We will help them specify their exact wishes in case they become incapacitated or disabled. We are familiar with common legal and financial obstacles elder individuals sometimes encounter, and we will gladly walk you and your loved one through your options under the law.
Get in touch with our law office in Oregon, WI, today if you have questions about any of the following legal issues:
Nursing Home Pre-Planning
Nursing Home Crisis Planning
Long Term Care Insurance
Guardianship
Managing Assisted Living Expenses
*The Estate Law Specialist Board, Inc.
---
To schedule a consultation with Krause Estate Planning & Elder Law Center, please call us today at (608) 344-5491 to speak to our friendly team.
---
I would recommend Dan to anyone who needs a new will or has an older one that needs to be updated.

Mark & Mary

He offered practical advice and alternatives to the questions that we had.

Tim & Pamela

Prepared my trust in a most professional manner.

Ronald S.
Daniel J. Krause

Krause Estate Planning & Elder Law Center was founded by Dan Krause, a former Army JAG Attorney (Major, Retired). We take great pride in our stellar reputation for steadfast service and loyalty to our clients through both the good times and the challenges of aging and disability.

With over 20 years of estate planning experience, our founder, Dan Krause has helped thousands of clients feel better about their future by setting them up with comprehensive and effective estate plans. Dan is also a Board Certified Estate Planning Law Specialist*, one of only eight such specialists in Wisconsin.

*The Estate Law Specialist Board, Inc.

Read Full Bio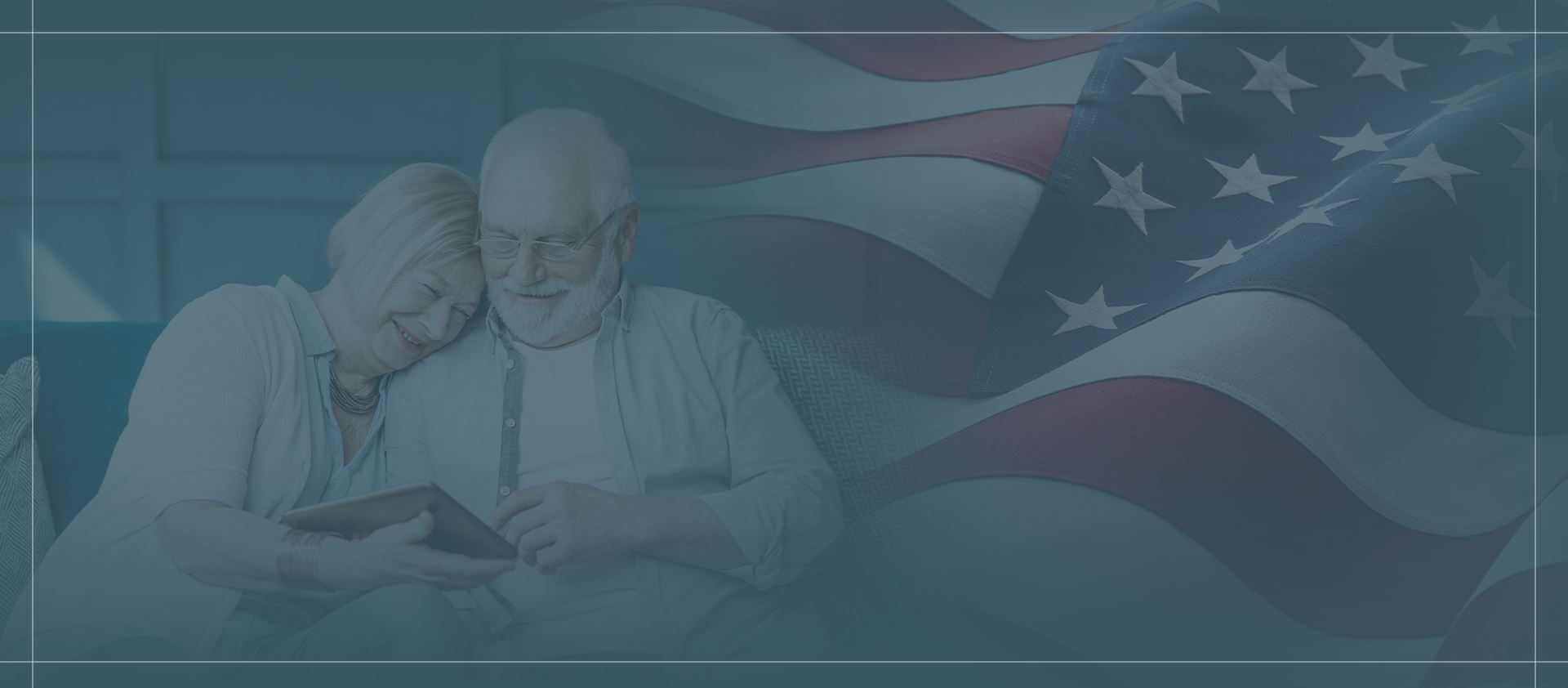 Our Values What Our Work Means
Free Consultations Available
Contact Our Offices
Whether you have questions or you're ready to get started, our legal team is ready to help. Complete our form below or call us at (608) 344-5491.