Medicaid Planning Attorney Based in Madison
Step-by-Step Legal Guidance
Medicaid eligibility is a very complex area of law, especially because the rules change often. Working with an attorney is the best step you can take to protect your rights.
At Krause Estate Planning & Elder Law Center, we understand that many people are concerned about losing their family's financial security in the autumn of their life because of long term care costs. Are you worried that your life savings and retirement accounts will be drained month after month as the cost of long term care continues to rise? Are you worried you might not have anything to fall back on or to leave for your kids? Are you concerned about your aging loved one's financial future? If so, our legal team in Madison is here to provide the reliable counsel you need to prepare for long term care expenses.
We bring families together around a plan for controlling assets, preserving dignity, and sharing responsibility for the future within the family. Although Medicare and traditional health insurance will not pay for long term care like nursing homes, assisted living, and home-based care, Medicaid can pay for these crucial services.
How Do I Qualify for Medicaid?
To be eligible for Medicaid, you must meet income eligibility requirements, which essentially means you have to become impoverished. Each state has limits based on income and family size. Proactive planning can help you meet the financial eligibility without having to exhaust your life's savings. Our Medicaid attorneys can help you navigate the various methods that allow you to qualify for assistance while preserving your assets.
Our legal team can help you:
Complete and file Medicaid applications. We fill out all of the paperwork for you and make sure the necessary documentation is included to maximize the chances of approval.
Implement strategies to protect your assets. We can review the various strategies available to help you meet income requirements for Medicaid while protecting the assets you've worked hard for. This can include the uses of various Trust techniques or restructuring of your assets.
For people who do not plan, they cannot receive Medicaid nursing home or assisted living benefits until they have spent nearly all of their assets on their own care. Because of Alzheimer's, dementia, Parkinson's, and just plain old age, people lose their life savings, their farms, and their homes paying for their care. This is the tragedy of the aging middle class that is happening every day to thousands of people all over the country.
The Krause Estate Planning & Elder Law Center Medicaid Process
With The Krause Estate Planning & Elder Law Center Medicaid Process, you can protect yourself and your family from the financial ravages of long term care. Simply fill out a contact form below and our friendly legal team will reach out to begin helping you. With our legal team representing you or your aging loved one, you no longer have to worry about lost money or losing sleep over the anxiety of an uncertain financial future.
Clients get the following benefits when they use the Krause Estate Planning & Elder Law Center Medicaid Process:
Peace of mind knowing you are doing what you can for your family
Financial security allowing dignity as you or your loved one ages
A relationship with a professional estate planning team that you and your family can rely on throughout the years
A specific plan with a professional guide to see it is executed
Access to a dedicated team of subject-matter experts
Leveraging government programs to maximize the assets available for the care of you and your loved ones
A comprehensive evaluation of your assets and a customized spreadsheet for planning
I guess you could say that The Krause Estate Planning & Elder Law Center Medicaid Process is like having a steadfast family friend who helps you do what is best for your family; minus having them rummage through your fridge whenever they come over.
Why We Are Committed to Helping Clients Protect Assets
Our founding attorney, Dan Krause, started pursuing a career in elder after he saw firsthand how easily everything people work their entire lives to build could be lost. Mr. Krause read countless books and articles, and attended many days of training and seminars to hone his elder law knowledge so that he could assist clients throughout Madison with Medicaid, VA pension, and nursing home planning. These areas of law are highly regulated and complex, with many potential pitfalls. For the last 10 years, Dan Krause has helped many families get their nursing or assisted living expenses paid for through Medicaid or the VA while legally keeping their assets in the family. Let us get to work for you today.
---
Call our law firm today at (608) 344-5491 if you're ready to speak to a friendly legal professional at Krause Estate Planning & Elder Law Center.
---
He was friendly and listened to me carefully.

Susan

He is also very quick to respond to questions and concerns. We have enjoyed working with Dan and his staff in creating our living trust.

Rick

He seems passionate about helping people.

Ed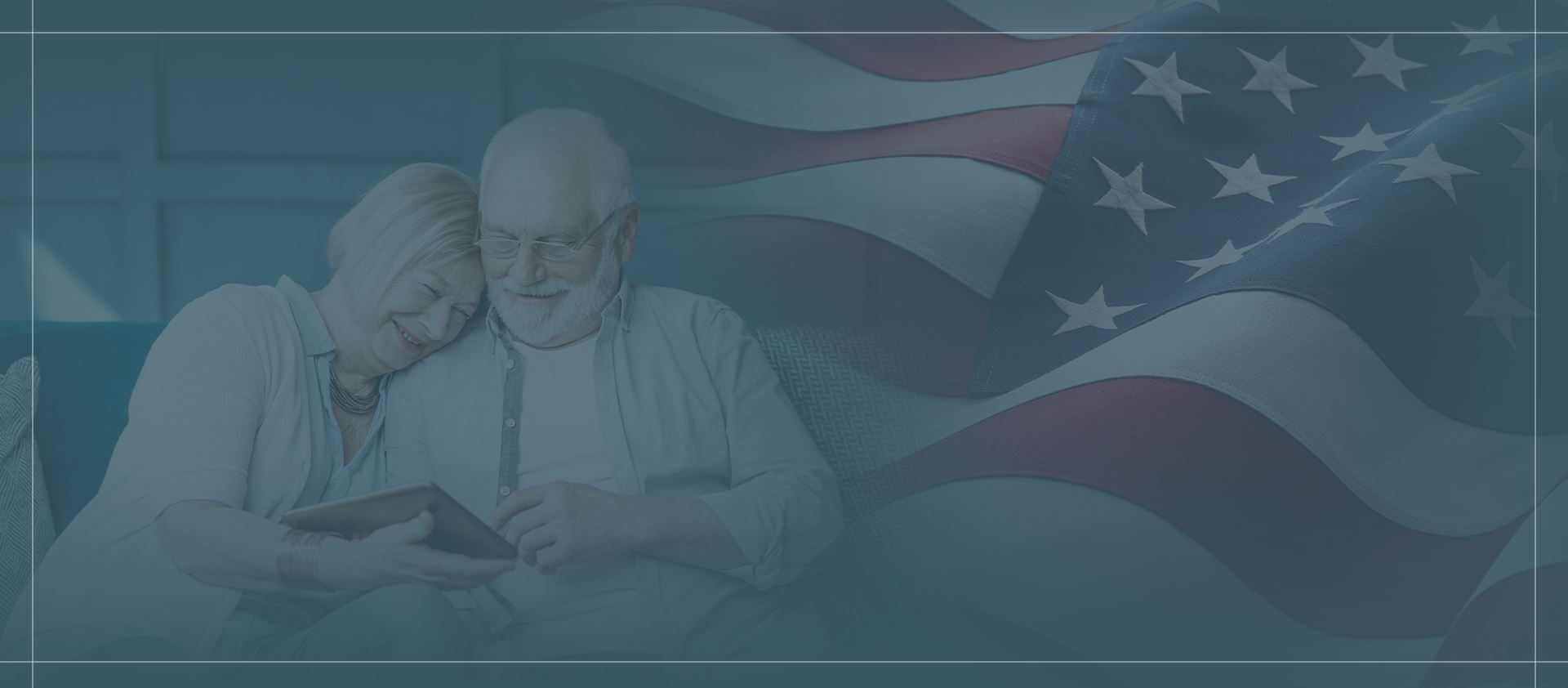 Our Values What's Important to Us
Free Consultations Available
Contact Our Offices
Whether you have questions or you're ready to get started, our legal team is ready to help. Complete our form below or call us at (608) 344-5491.