Medical Power of Attorney
Madison Medical Power of Attorney Lawyer
Empowering Your Health Care Future
Life is unpredictable, and unforeseen medical emergencies can strike at any time. In such situations, being proactive and having a well-thought-out Medical Power of Attorney (MPOA), also known as Power of Attorney for Health Care, can provide immense peace of mind. By appointing a healthcare agent, you are taking the necessary steps to ensure that your voice will be heard if you cannot communicate directly with medical professionals.
Your chosen healthcare agent will be responsible for making critical decisions related to your medical treatment and procedures. This person should be someone you deeply trust, as they will be entrusted with safeguarding your best interests and respecting your preferences for care. They will act as your advocate, communicating with healthcare providers and ensuring that your wishes are honored throughout the treatment process.
At Krause Estate Planning & Elder Law Center, we understand the complexities of estate planning and elder law. Our Medical Power of Attorney lawyer in Madison is committed to providing personalized legal services, guiding our clients through the intricacies of MPOA to ensure they are well-informed and empowered to make strategic choices.
We can be your ally in securing your future health and well-being. Schedule a free consultation by calling us at (608) 344-5491 today.
Understanding Medical Power of Attorney
An MPOA plays a crucial role in healthcare decision-making for Wisconsin adults. By designating a health care agent, individuals grant another person the authority to make medical care choices on their behalf if they cannot communicate their own wishes.
Choosing a Trusted Health Care Agent
Your health care agent will make critical decisions regarding the medical treatments and procedures you do or do not receive. Your values, beliefs, and any previously expressed wishes should always guide their choices. If certain medical circumstances were not discussed beforehand, your health care agent must make decisions they believe would be in your best interests. Hence, the trustworthiness of your chosen agent is crucial.
The Benefits of Having an MPOA
Having a Medical Power of Attorney ensures that your healthcare wishes will be honored, even if you cannot communicate them.
Some of the benefits of having an MPOA include the following:
Ensure health care wishes are respected: By appointing a trusted healthcare agent through MPOA, you empower them to act on your behalf, ensuring that your values, beliefs, and preferences for medical care remain at the forefront of decision-making.
Avoid potential family disputes and conflicts: An MPOA can be a powerful tool in preventing potential conflicts over medical decisions. When you designate a health care agent in advance, you proactively address any uncertainties or disagreements among family members regarding your medical treatment. This can help ease the burden on your loved ones during challenging times, allowing them to focus on supporting your well-being.
Maintain control over your medical treatments: A significant advantage of an MPOA is that it allows you to control your medical treatments and end-of-life preferences. You can outline specific instructions for your health care agent to follow, ensuring that your care aligns with your unique wishes. This control extends to various medical scenarios, providing peace of mind knowing that your healthcare decisions reflect your personal beliefs and values.
Expedited decision-making during emergencies: In emergencies or critical medical situations, time is of the essence. An MPOA streamlines decision-making by granting your designated agent the authority to act promptly on your behalf. This expedited decision-making can be invaluable, as it ensures that medical professionals receive clear guidance on your preferred treatments and procedures, potentially influencing the outcome of your care positively.
Putting a Power of Attorney for Health Care in place allows you to safeguard your medical decisions and protect your loved ones. Our Madison MPOA lawyer is ready to assist on this essential path of healthcare planning.
Crafting a Comprehensive Medical Power of Attorney
When it comes to crafting an MPOA in Wisconsin, specific legal requirements must be met. Firstly, you must be 18 years of age or older to establish an MPOA. Additionally, you need to be of sound mind, meaning you can understand the implications and consequences of designating a healthcare agent voluntarily.
To make the MPOA legally valid, you, as the principal, along with two witnesses, must sign the form at the same time. The involvement of witnesses adds an extra layer of validity to the document.
Your MPOA will take effect when two physicians determine that you are incapacitated and unable to make decisions for yourself. This is a critical aspect of the MPOA, as it ensures that the authority granted to your health care agent is activated only when necessary and based on medical assessment.
Crafting a comprehensive MPOA involves providing insights into the decision-making authority granted to your chosen health care agent. Within the MPOA, you can specify the extent of power you wish to give them.
Contact Us for Insightful Guidance
At Krause Estate Planning & Elder Law Center, we understand the importance of accurately crafting an MPOA reflecting your intentions. Our compassionate and professional team is here to guide you through the process, ensuring that your MPOA is legally sound and genuinely representative of your values and beliefs.
Contact our Madison Power of Attorney for Health Care lawyer at (608) 344-5491 today to begin the process with confidence and peace of mind, knowing that your healthcare choices will be in capable hands.
I felt very confident in your information and service.

Jahn & Janice

He is easy to work with and provides excellent advice. His staff is very personable and helpful as well.

Ronald

I will be recommending them to anyone who wants the peace of mind that their parents assets will not be wasted.

JC
Daniel J. Krause

Krause Estate Planning & Elder Law Center was founded by Dan Krause, a former Army JAG Attorney (Major, Retired). We take great pride in our stellar reputation for steadfast service and loyalty to our clients through both the good times and the challenges of aging and disability.

With over 20 years of estate planning experience, our founder, Dan Krause has helped thousands of clients feel better about their future by setting them up with comprehensive and effective estate plans. Dan is also a Board Certified Estate Planning Law Specialist*, one of only eight such specialists in Wisconsin.

*The Estate Law Specialist Board, Inc.

Read Full Bio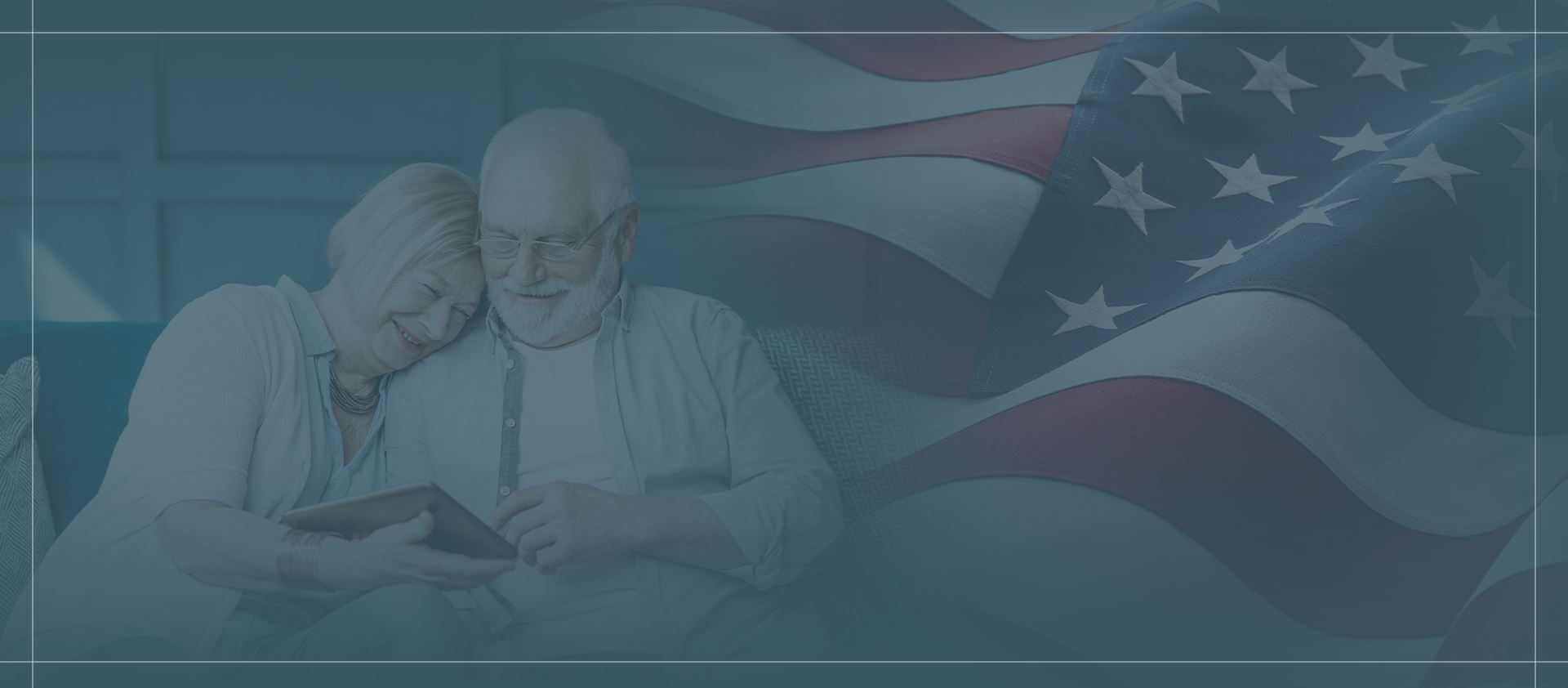 Our Values What Our Work Means
Free Consultations Available
Contact Our Offices
Whether you have questions or you're ready to get started, our legal team is ready to help. Complete our form below or call us at (608) 344-5491.