Milwaukee Medicaid Planning Attorneys
Proactive & Creative Strategies to Preserve Your Hard-Earned Assets
Our compassionate legal professionals at Krause Estate Planning & Elder Law Center understand that making sure your family's financial security isn't threatened by the burden of long-term care costs is a major concern for people who are planning for retirement. Whether you are worried about having not having enough in your life savings and retirement accounts to cover the rising costs of long-term care or you fear you won't have anything to fall back on or leave for your heirs, Krause Estate Planning & Elder Law Center is here to address all of your pressing questions and to provide the reliable counsel you need to prepare your finances for long term care expenses.
We take great pride in using our in-depth knowledge of the law to bring families together around a plan for controlling assets, preserving dignity, and sharing responsibility for the future among family members. Although Medicare and traditional health insurance don't cover long-term care like nursing homes, assisted living, and home-based care, Medicaid can help you pay for these crucial services.
Am I Eligible for Medicaid?
Medicaid has income eligibility requirements that essentially mean you have to become impoverished to qualify. Each state also has limits based on income and family size. Proactive planning is crucial if you don't want to end up draining your life's savings, which is why our esteemed legal team is here to guide you through the various methods that can be sued to qualify for Medicaid assistance and preserve your assets.
Clients throughout Milwaukee and the surrounding areas turn to Krause Estate Planning & Elder Law Center for assistance with their Medicaid planning needs because we have a stellar reputation for providing prompt and reliable service that includes:
Helping clients complete and file Medicaid applications. Our proficient attorneys will fill out all of the complicated paperwork for you and make sure the necessary documentation is submitted to maximize the chances of approval.
Implement asset protection strategies available to help you meet income requirements for Medicaid, including setting up and using trusts to restructure your assets.
Every day, thousands of middle-class seniors all over the country with Alzheimer's, dementia, Parkinson's, and other ailments are spending nearly all of their assets on their own care because they failed to plan ahead and don't qualify to receive Medicaid nursing home or assisted living benefits. If you don't want to end up in this position, then please reach out to our firm so we can assess your situation and help you devise a comprehensive plan.
Contact Our Team in Milwaukee Today for Visionary Legal Guidance
If you are worried about losing money and tired from staying up because you are anxious about the uncertainty of your financial future, then turn to Krause Estate Planning & Elder Law Center so we can provide you with the legal representation you need to make sure all of your affairs are in order.
With our Medicaid lawyers guiding you, you can feel confident knowing we will work hard to protect you and your family from the financial ravages of long-term care. Clients who choose our firm benefit from a strong, personalized relationship with a professional estate planning team that they can rely on throughout the years.
---
Please give us a call at (608) 344-5491 or fill out our convenient online form to schedule your consultation with our Medicaid Planning team.
---
Excellent!

Dianna & Jay

He is easy to work with and provides excellent advice. His staff is very personable and helpful as well.

Ronald

Dan and his amazingly detailed staff made what I had expected would be a tedious and arduous task very pleasant.

George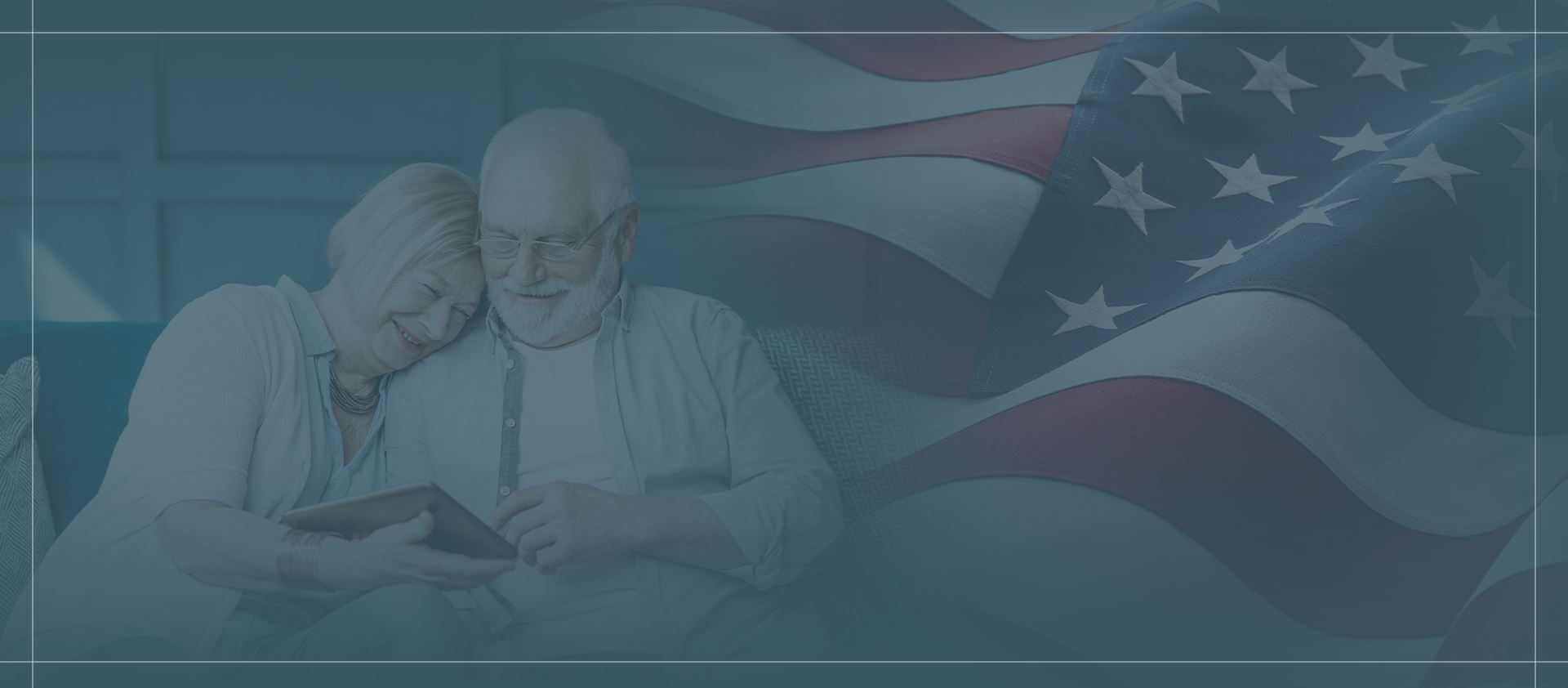 Our Values What's Important to Us
Free Consultations Available
Contact Our Offices
Whether you have questions or you're ready to get started, our legal team is ready to help. Complete our form below or call us at (608) 344-5491.