Brookfield Power of Attorney
Experienced POA Lawyers in Wisconsin
Our compassionate team at Krause Estate Planning & Elder Law Center understands how difficult it can be to plan for the future, especially in the face of unknown complications or health issues. In these instances, taking the necessary legal steps to safeguard your loved ones, hard-earned assets, and Wisconsin estate is essential to preserving your legacy and protecting your family.
Establishing a Power of Attorney (POA) is critical to ensuring your family and estate remain financially secure and well cared for should anything happen to you. Fortunately, you don't have to navigate the intricacies of estate planning on your own. Our Brookfield POA attorneys are here to help Wisconsin families establish a robust POA tailored to their unique needs and circumstances.
Estate planning can be daunting and time-consuming. Our Brookfield attorneys are here to guide your steps wisely. Contact us online to request a consultation.
Power of Attorney Laws in Wisconsin
In Wisconsin, a Power of Attorney (POA) is a legal document that grants a designated individual (known as the "agent" or attorney-in-fact) the authority to make financial and legal decisions on behalf of another individual (the "principal"). This document can be incredibly versatile and powerful when used appropriately.
Understanding POA Agent Authority
Having a POA in place allows agents to assist with various tasks. Some common examples of decisions made by agents through durable POAs include:
Managing finances
Property management
Tax planning and filing
Legal actions and contracts
Mortgage and real estate transactions
Investment management, such as insurance, portfolios, and retirement accounts
Types of Powers of Attorney in WI
There are various types of Powers of Attorney in Wisconsin, including:
Financial Power of Attorney – This type of POA grants an agent the authority to handle financial matters on behalf of the principal. Examples of decisions made by agents under a financial POA include managing bank accounts, paying bills, filing taxes, and making investment decisions.
Power of Attorney for Healthcare – A healthcare POA empowers the agent to make medical decisions for the principal, such as choices entailing treatment options, healthcare providers, end-of-life care, and organ donation.
Limited Power of Attorney – This POA grants agents specific powers for designated purposes or periods. For example, if the principal is unable to attend a real estate closing, they can designate partial authority to an agent by establishing a limited POA, authorizing that person to complete legally binding tasks on their behalf (such as signing necessary documents).
Benefits of Having a POA
Establishing a POA can offer distinct advantages to residents in Brookfield and beyond, such as:
Peace of mind: Designating a trusted agent through a POA can offer you and your loved ones peace of mind in knowing that your affairs will be handled according to your wishes should something happen to you.
Continuity of decision-making: In the event of incapacitation or illness, a POA can help ensure that someone is authorized to make important decisions promptly, avoiding delays and confusion.
Protection of interests: A POA allows the appointed agent to act in the best interests of the principal, ensuring their financial, healthcare, and personal matters are managed responsibly and in line with their wishes.
Avoiding guardianship proceedings: Without a POA in place, your loved ones may need to initiate guardianship proceedings to obtain legal authority should anything happen to you. Establishing a POA can be a proactive way to avoid the need for court intervention later on.
Estate planning: In Wisconsin, a POA is an integral component of any comprehensive estate plan. It can work alongside other estate planning documents, such as wills and trusts, to ensure all of your affairs are addressed appropriately, protecting your legacy for years to come.
Does Everyone Need a Power of Attorney?
While not everyone may require a POA, it's highly recommended for most individuals. Accidents, illnesses, or unexpected events can occur at any point in life, which can render someone unable to manage their own affairs.
A well-structured POA can help ensure that trusted individuals are given authority to act on your behalf as needed, and can help prevent potential complications later down the road. This is especially important for individuals with substantial assets, dependents, or specific healthcare needs. Even young and healthy individuals can benefit from having a POA, as unforeseen circumstances can arise at any time.
Importance of Hiring a Brookfield POA Lawyer
Establishing a valid and enforceable POA requires careful consideration and adherence to Wisconsin's legal requirements. A qualified POA attorney can guide Wisconsin clients through the process by providing assistance with:
Customized legal solutions: An experienced attorney can assess your unique needs to determine an appropriate type of POA to achieve your goals.
Legal knowledge: Your POA lawyer can use their in-depth understanding of laws and regulations in Wisconsin and review all legal documentation with a practiced eye to ensure your POA is properly prepared, executed correctly, and complies with the necessary requirements.
Documentation preparation: A seasoned POA attorney can help draft and review all necessary legal documents, including the POA itself, to ensure your intentions are clearly stated and legally effective.
Navigating legal complexities or setbacks: A Brookfield POA lawyer can help you navigate the intricacies of legal procedures by helping you be proactive, diligent, and meticulous throughout each step of the process. They can also assist with various steps of drafting a POA, such as designating an agent, defining the scope of authority, and addressing potential complications that may arise.
By working with a knowledgeable POA attorney, Wisconsin clients can establish a robust POA that protects their interests, ensures their wishes are respected, and provides peace of mind for themselves and their loved ones.
Contact a Trusted Brookfield POA Lawyer
From probate to estate administration, you can count on our seasoned POA lawyers in Brookfield to protect your Wisconsin estate. Our compassionate advocates take pride in walking families through the legal complexities of estate planning by helping them plan for the future with wisdom and care to ensure their legacy is preserved for years to come. With over 20 years of experience, you can count on our trusted firm to provide the sound counsel you deserve.
Establishing a robust POA can be daunting and complex. (608) 344-5491 to schedule a consultation with a trusted POA lawyer in Brookfield.
Prepared my trust in a most professional manner.

Ronald S.

They made the entire process easy and took the time to help me understand the legal terminology.

Aaron

Dan and his amazingly detailed staff made what I had expected would be a tedious and arduous task very pleasant.

George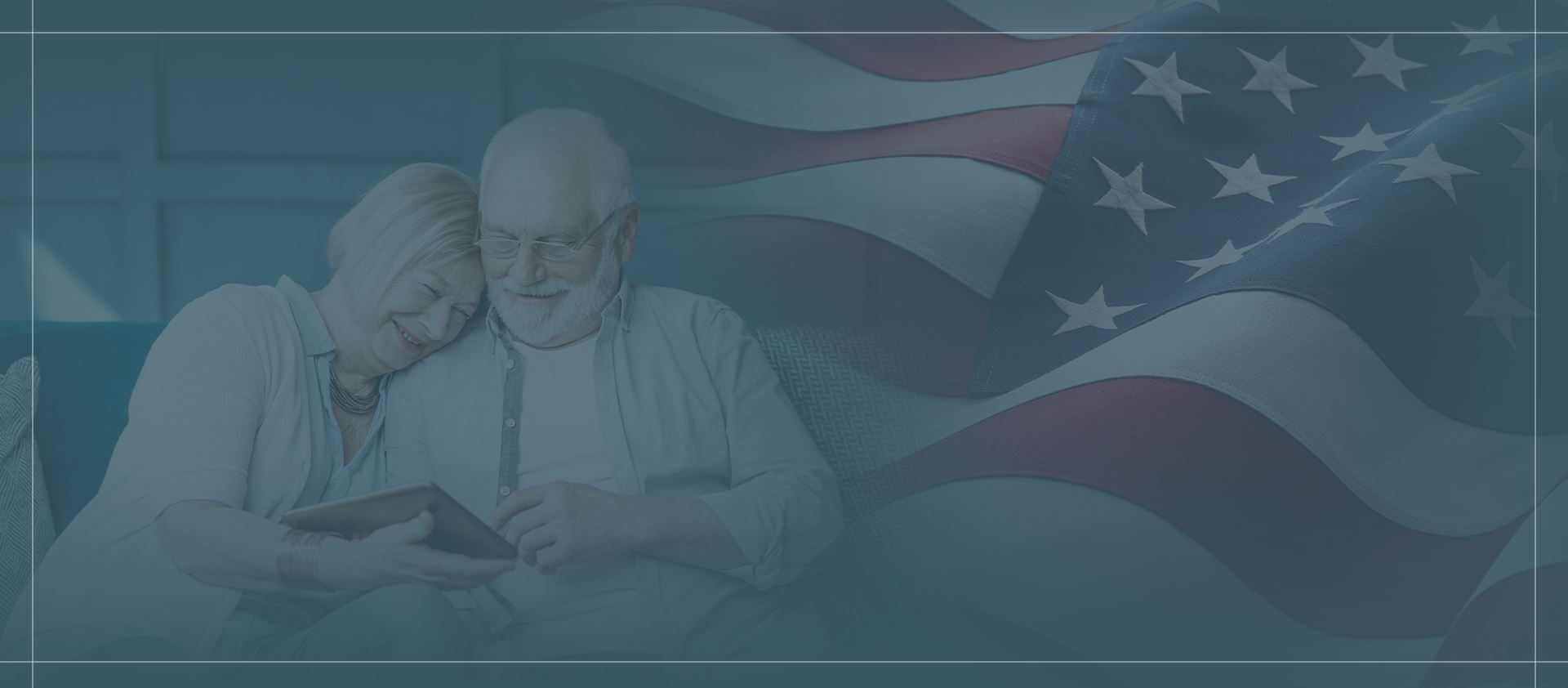 Our Values What's Important to Us
Free Consultations Available
Contact Our Offices
Whether you have questions or you're ready to get started, our legal team is ready to help. Complete our form below or call us at (608) 344-5491.